Simons Institute YouTube Channel Reaches 1 Million Views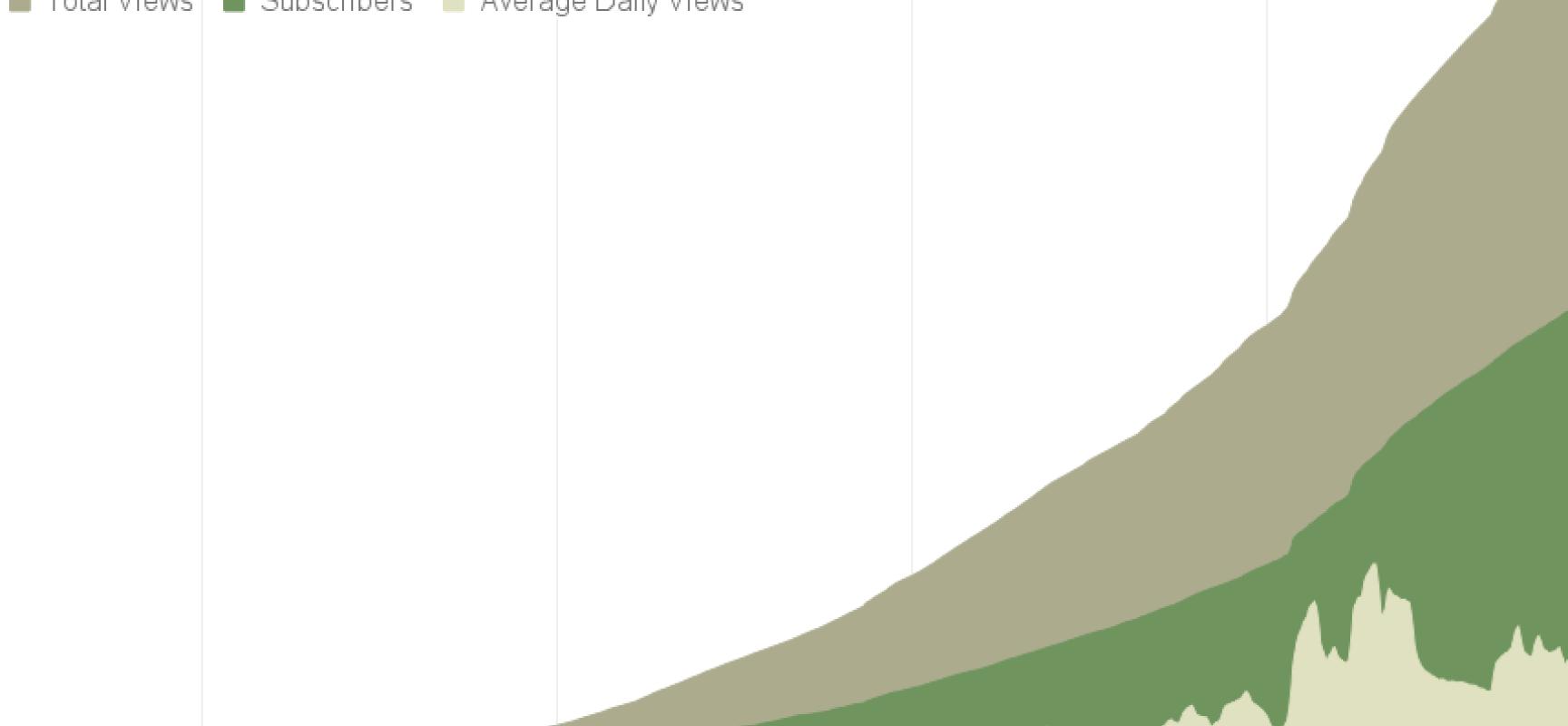 This fall, the Simons Institute's YouTube channel reached two milestones: one million views and 10,000 subscribers.
The Institute has published over 1,750 video recordings of workshop talks, Open Lectures, and outreach events on the YouTube channel, which launched in May 2013. The channel saw a significant rise in daily views in Spring 2017, with the program on Foundations of Machine Learning attracting record numbers of live-stream viewers.
All workshops are streamed live on the schedule page for each workshop, and all the Institute's video content is available on our searchable archive as well as the Instiutte's the YouTube Channel.
Related articles:
,