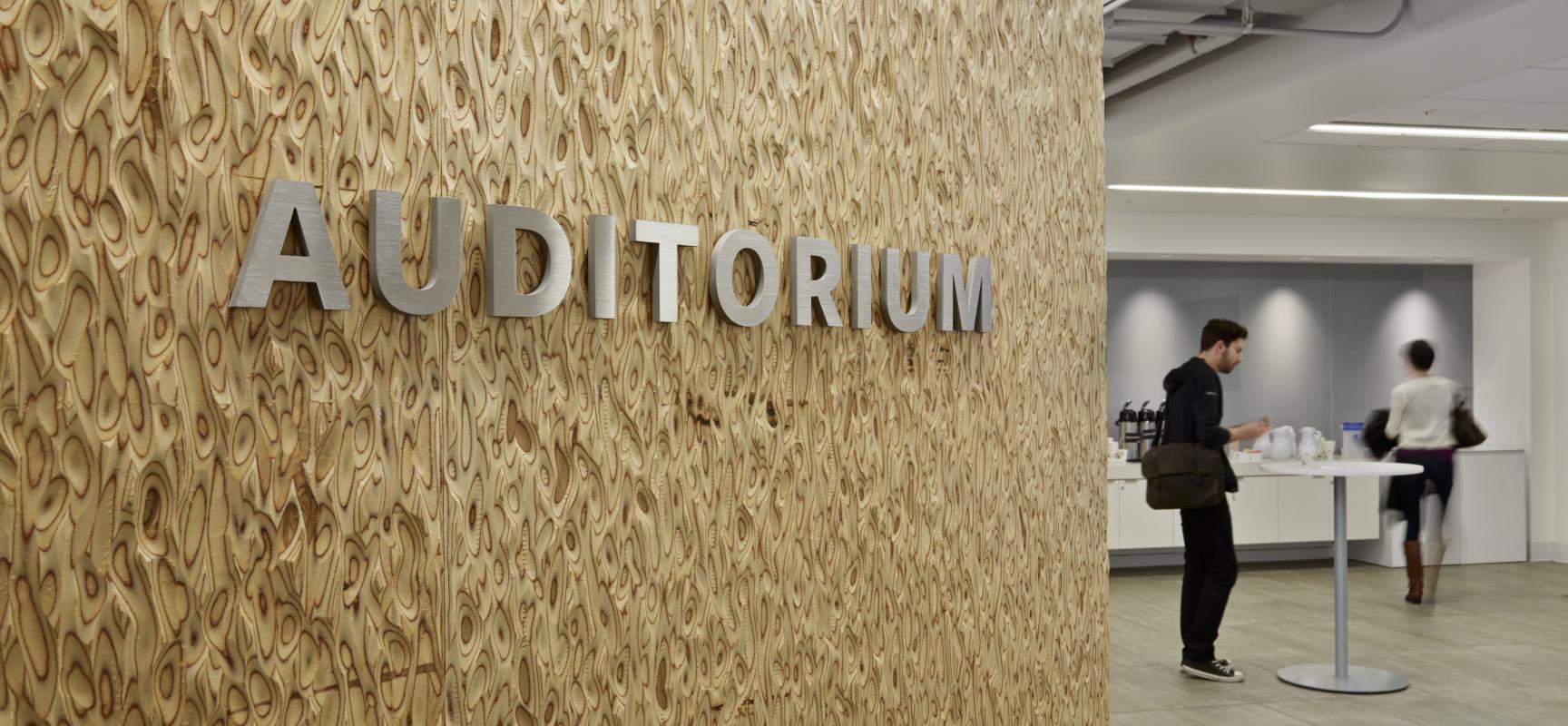 Postdoctoral Research Fellowships
Postdoctoral Research Fellowships
Postdoctoral researchers play a significant role in the Simons Institute's research ecosystem. We offer three different types of postdoctoral positions: programmatic research fellowships, Simons-Berkeley research fellowships, quantum research fellowships, and machine learning research fellowships.
Programmatic Research Fellowships
The Simons Institute offers about sixteen programmatic fellowships each semester. The majority of these are for one semester, in connection with a specific program, but several appointments for a full academic year are also available. In each semester of residence, a fellow normally participates in at least one of the ongoing programs at the Institute.
In addition, the Institute co-hosts joint fellowships, in which a fellow spends a period (typically one semester) as a Simons Institute research fellow and is also appointed to a research position at a partner institution. Positions at partner institutions include: postdoctoral positions at the 
Center for Mathematical Modeling
 in Santiago, Chile; the 
Collaboration on the Theoretical Foundations of Deep Learning
 (Berkeley, Stanford, MIT, UCI, UCSD, TTIC, EPFL, Hebrew); the 
Foundations of Data Science Institute
 (Berkeley, MIT, Boston, Bryn Mawr, Harvard, Howard, Northeastern); the 
Halıcıoğlu Data Science Institute
 at UC San Diego; the
 Institute for Foundations of Machine Learning
 (UT Austin, University of Washington, WSU); the 
Max Planck Institute for Informatics
 in Saarbrücken, Germany; the 
Toyota Technological Institute
 at Chicago, and the 
Weizmann Institute of Science
 in Rehovot, Israel.
Applications for programmatic research fellowships for 2023–2024 are due December 15, 2022. More information
here
.
Quantum Research Fellowships
Machine Learning Research Fellowships