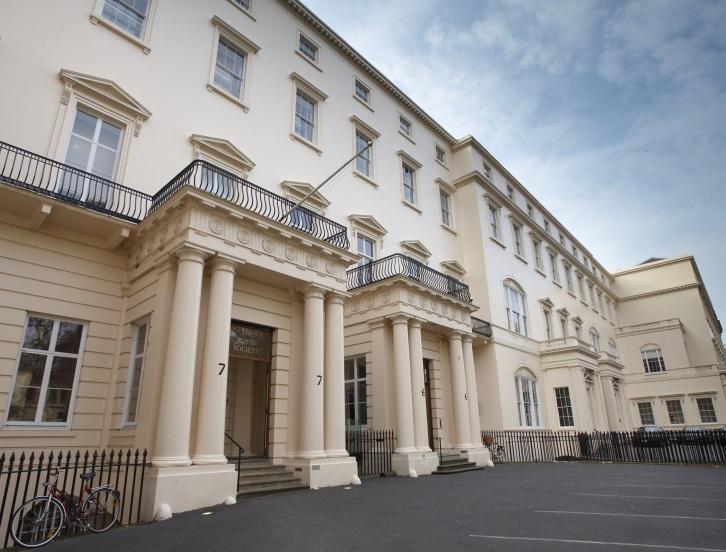 Eighty outstanding researchers, innovators and communicators from around the world have been elected as the newest Fellows of the Royal Society, the...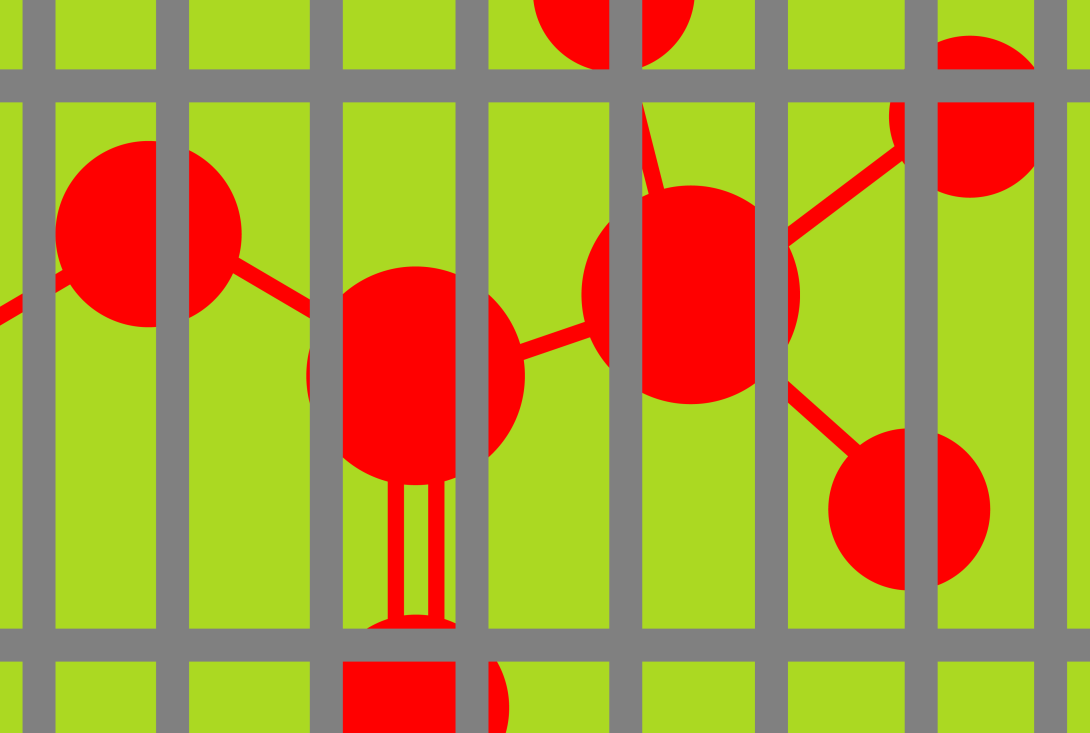 The term "mechanism" or "causal mechanism" is used in two possibly conflicting ways in causal inference literature. Sometimes "causal mechanism" is...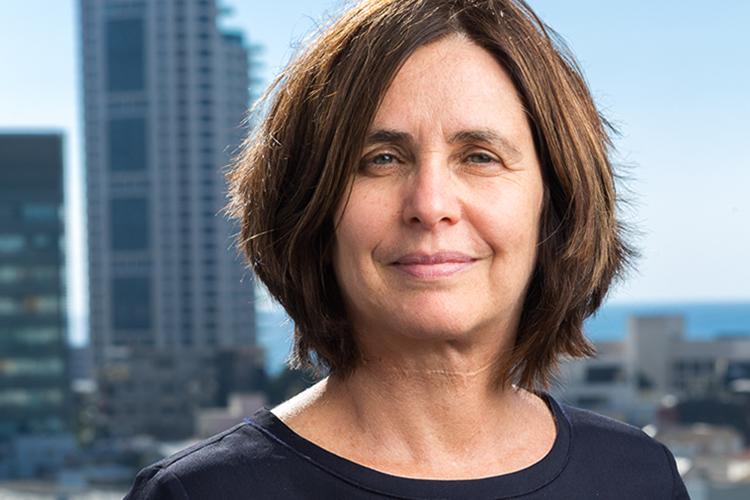 Greetings from the Simons Institute, where we are wrapping up our Spring 2023 research program on Meta-Complexity and an extended reunion of the...