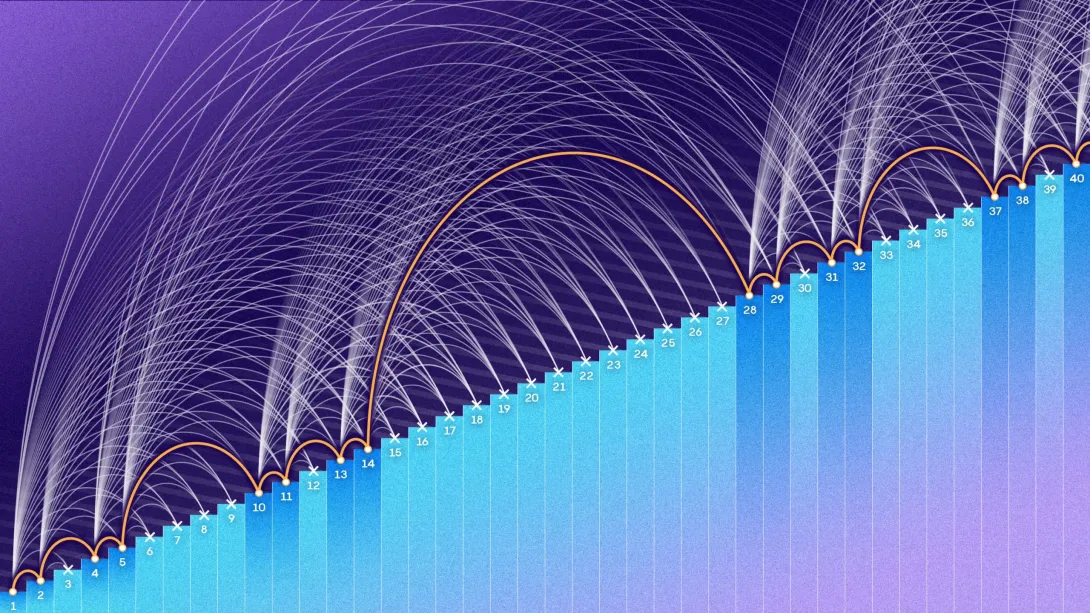 For decades, mathematicians have been inching forward on a problem about which sets contain evenly spaced patterns of three numbers. Last month, two...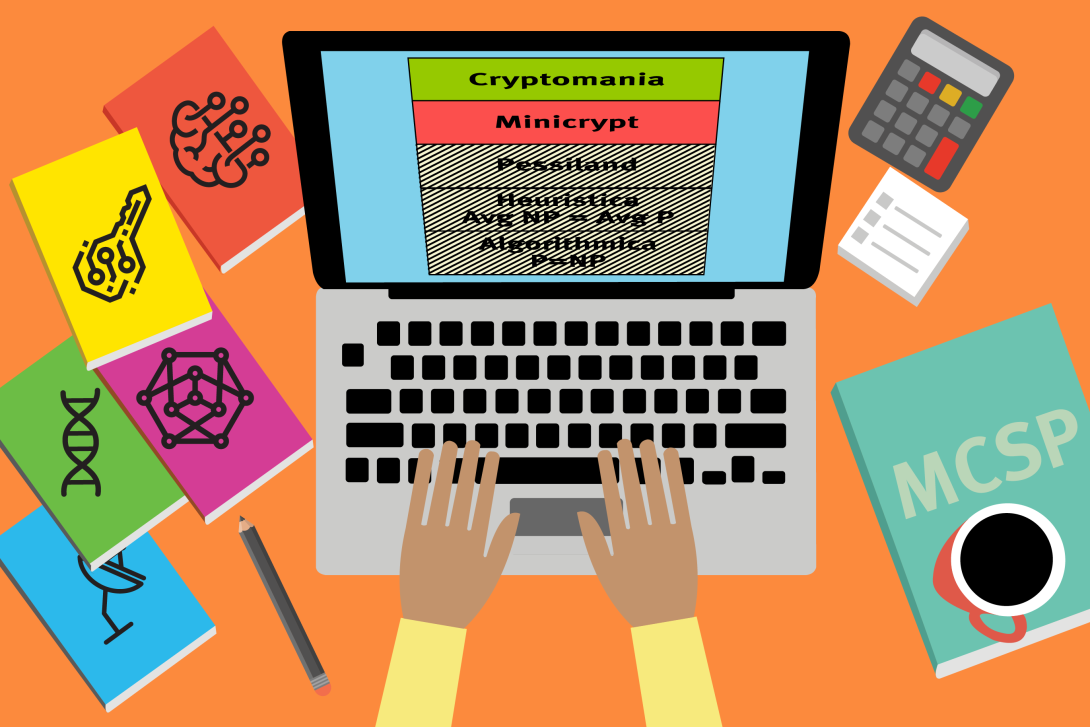 This semester at the Simons Institute, the Meta-Complexity program is buzzing along with intense activity in the form of multiple reading groups and a...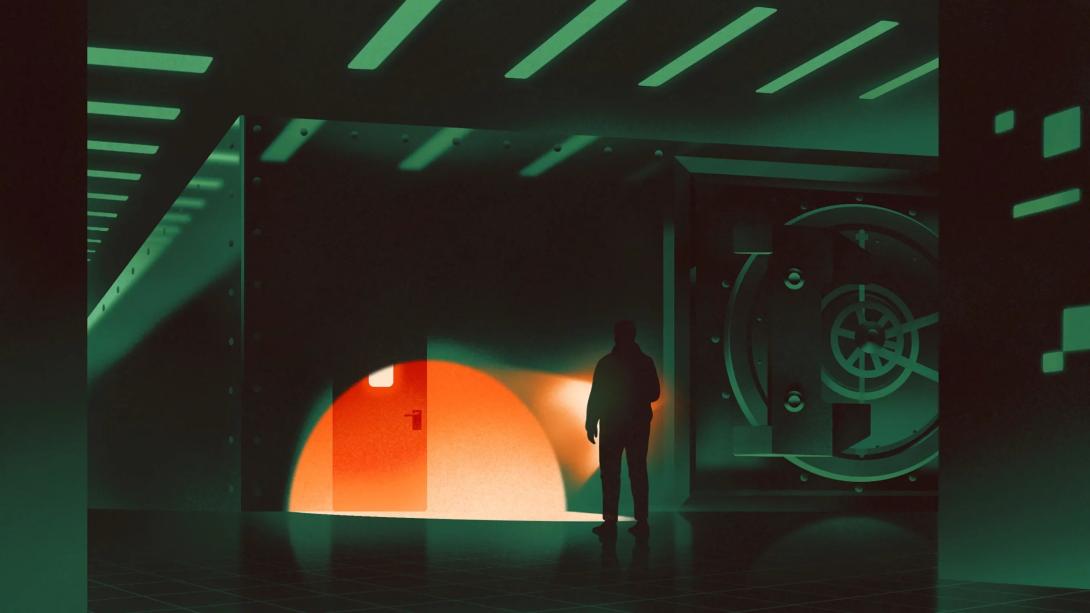 Cryptographers have shown how perfect security can undermine machine learning models.