The Foundations of Data Science Institute Retreat is an invitation-only event that will bring together researchers in FODSI. It follows the Foundations of Data Science Institute Kickoff Workshop on November 10, 2020, which is open to the public. 
This retreat will be held virtually, via Zoom. A Zoom link will be shared with participants closer to the event date.
If you require accommodation for communication, please contact our Access Coordinator at simonsevents [at] berkeley.edu with as much advance notice as possible.
We gratefully acknowledge the support of the NSF through grant DMS-2023505.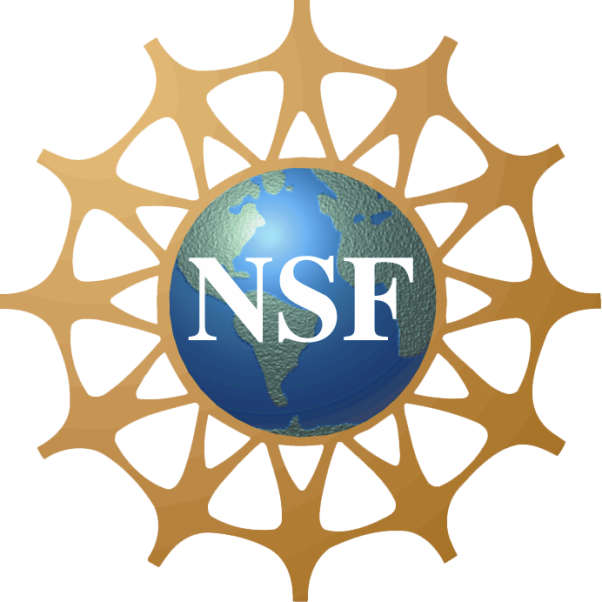 All event participants are subject to the Code of Conduct described here.