The Simons Institute is turning 1010!
Please join us as we mark a decade of discovery in theoretical computer science.
Over the course of the year, we will highlight important research outcomes and people, ponder research agenda for next 10 years
….and hear from you, our community.
Reflect On The Past 10 Years With Us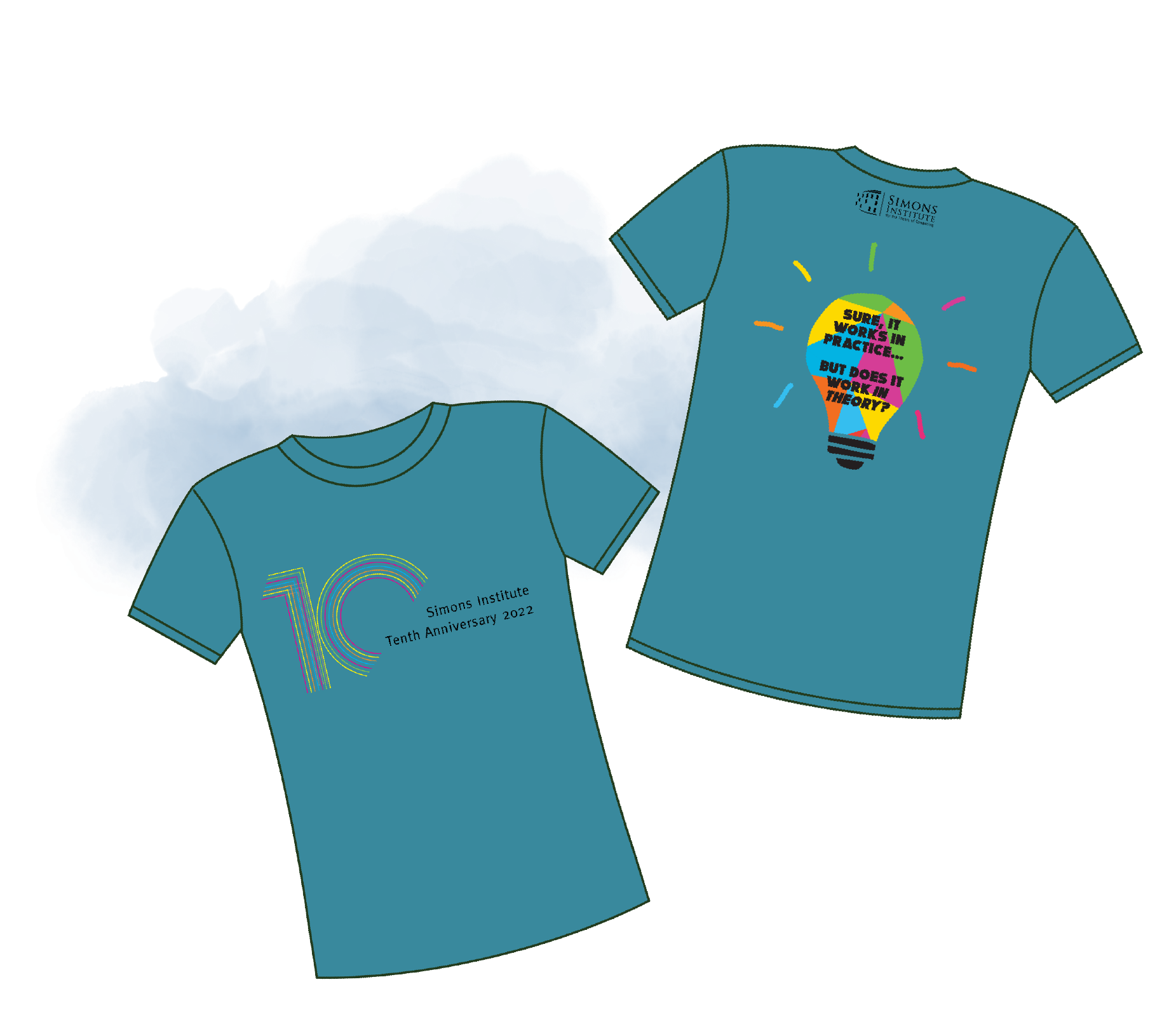 We will be releasing a series of short films highlighting key research themes & the institute's history. Find us on social media to watch the Flashback series:



.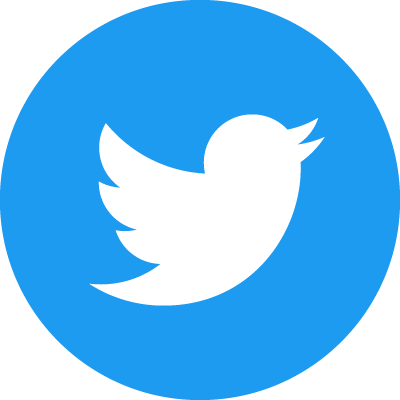 .    



…..and find ways for you to get a specially designed commemorative t-shirt!
Save These Dates
Simons Institute 10th Anniversary Symposium
Wednesday, May 25 – Friday, May 27, 2022 Simons Institute 10th Anniversary Gala
Friday, May 27, 2022

 
Annual Fund
Stay tuned for invitations to support our community fund to enable the expanding reach of our research and convenings
….and your chance to make a permanent imprint on the Institute's next decade!