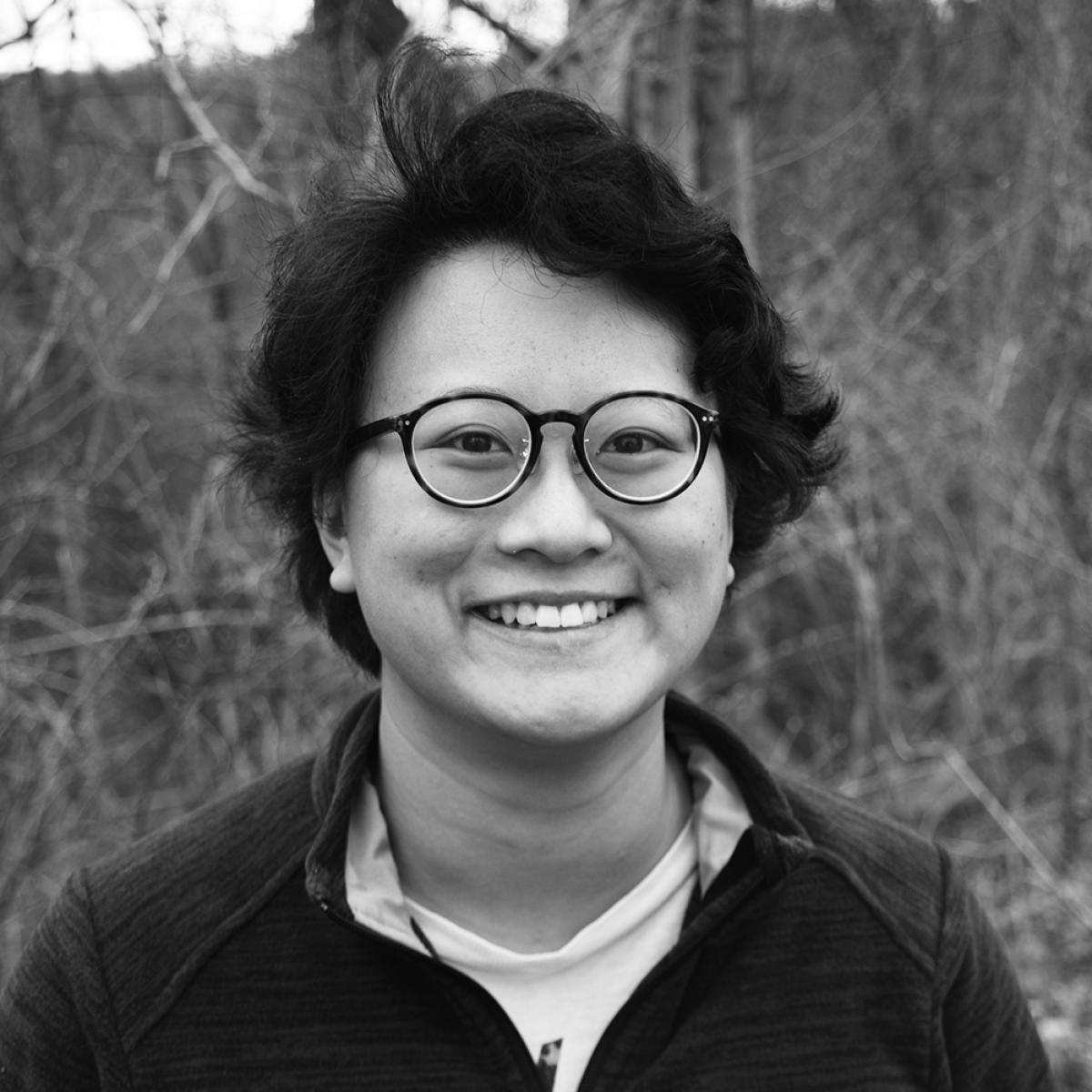 Sophia Chen
Sophia Chen is a freelance science writer based in Columbus, Ohio. In her work, she seeks to tell stories about complex technical topics for a variety of audiences, ranging from children to experts.
Originally a physicist, Sophia received a BA in physics from Oberlin College and a M.S. in physics from the University of Arizona in 2015, where she learned a lot about lasers. In 2012-13, she studied in China via a Fulbright fellowship to study the coal industry.
Sophia pivoted to science writing when she received the AAAS Mass Media Fellowship in 2015, where she wrote for WIRED. She writes about physics, engineering, AI, and anything involving numbers for WIRED, Science, Protocol, and the American Physical Society. She also writes for Physics Girl, a YouTube channel with over 2.4 million subscribers.