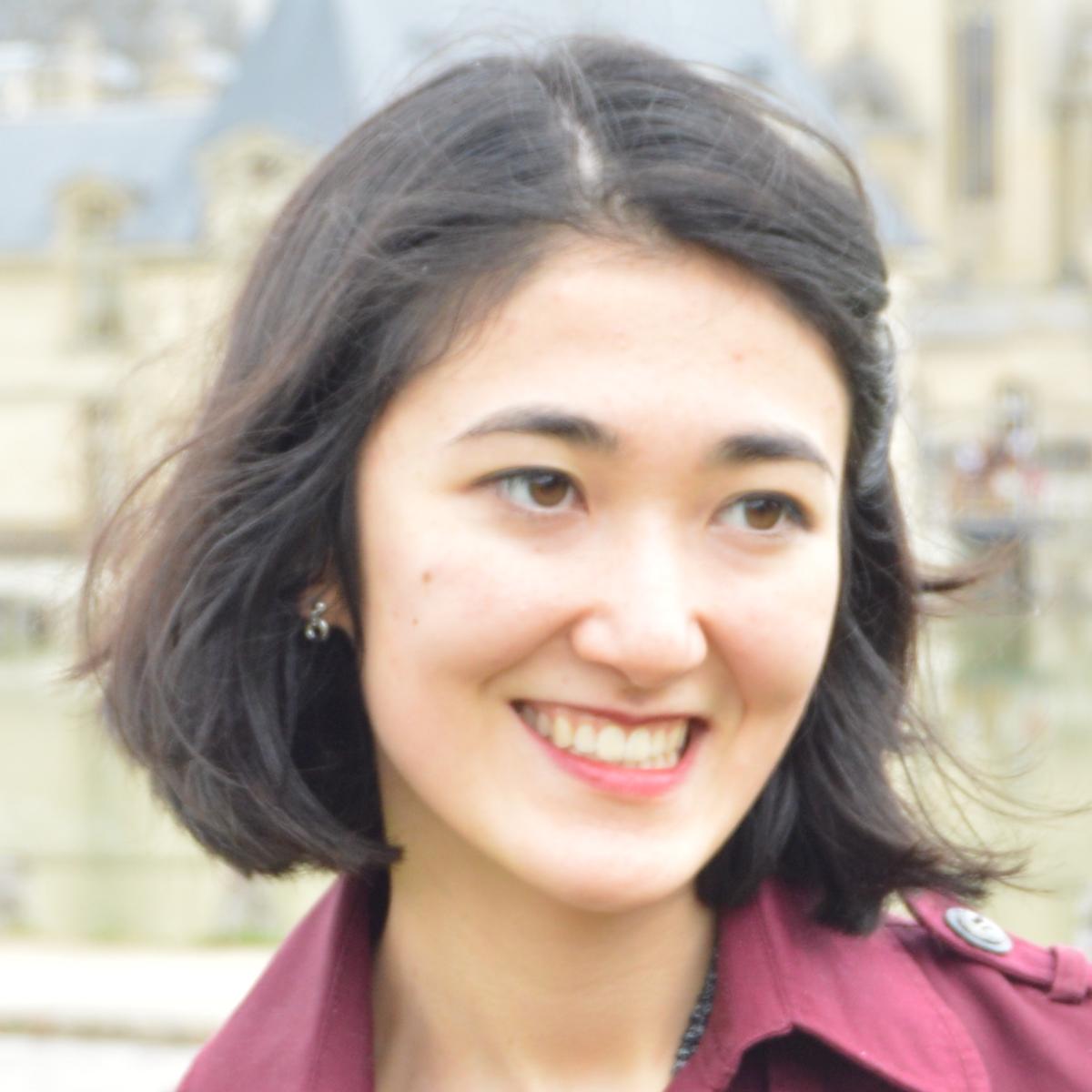 Imke Mayer
Research Scientist, Inria
Since October 2021, Imke is a research associate at the Institute of Public Health at the Charité Universitätsmedizin Berlin, working on causal methodologies for public health and the NeTKoH Innovation Fund project (a stepped-wedge cluster-randomized trial on early neurological care provision). She is also an associate researcher in the PreMeDICaL team at Inria Sophia Antipolis.
In September 2021 she completed her PhD in statistics and applied math at EHESS and Inria in Paris under the supervision of Jean-Pierre Nadal and Julie Josse. During her PhD, she was awarded a Google PhD Fellowship for her work in machine learning. She has developed methods and models that have been applied on a French database on major trauma patients to help answer questions related to traumatic brain injury.
Her current research focuses on providing novel causal inference methodologies for personalized medicine, in particular treatment effect estimation with missing values, and treatment effect generalization in integrative studies.