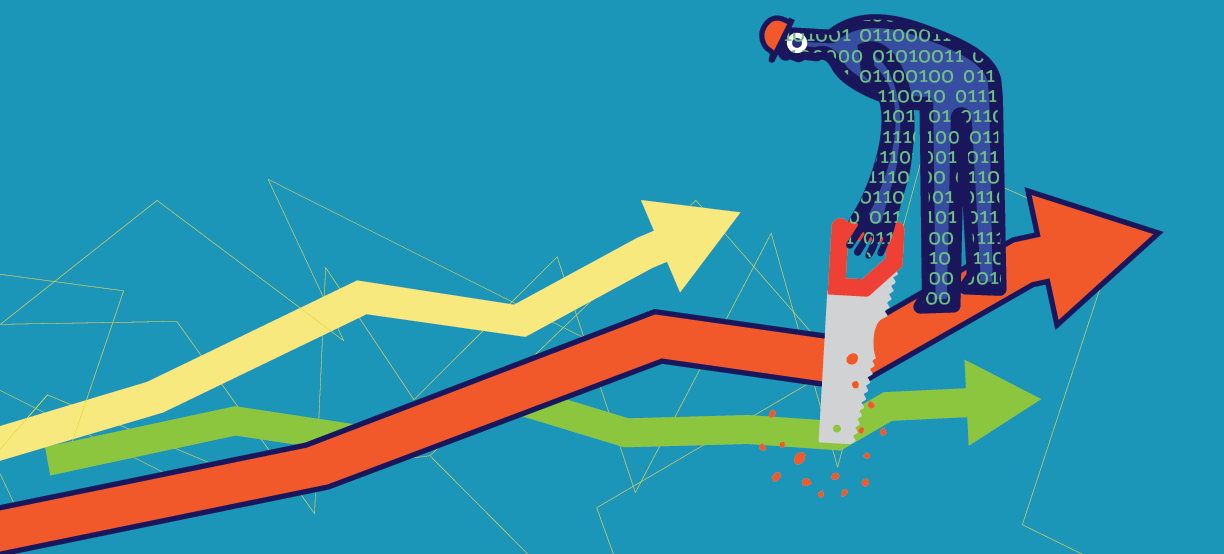 Financial AI seems so close, yet so far. We have automated trading algorithms, machine-learning models of credit risk, electronic exchanges, robo advisors, and cryptocurrencies, but machines still haven't replaced portfolio managers, financial advisors, and bankers. So what's missing? Not artificial intelligence. What's missing is that we have yet to develop an algorithmic understanding of human behavior as it is, rather than as it should be. In other words, we need a theory of artificial stupidity, and in this talk, Andrew Lo will motivate the need for this theory with several examples, and propose some first steps in constructing it.
Andrew W. Lo is the Charles E. and Susan T. Harris Professor at the MIT Sloan School of Management, the director of MIT's Laboratory for Financial Engineering, a principal investigator in MIT's Computer Science and Artificial Intelligence Lab, and an external professor at the Santa Fe Institute. He holds a B.A. in economics from Yale University and an A.M. and Ph.D. in economics from Harvard University. His most recent research focuses on systemic risk in the financial system; evolutionary approaches to investor behavior, bounded rationality, and financial regulation; and applying financial engineering to develop new funding models for biomedical innovation. Lo has published extensively in academic journals and his most recent book is Adaptive Markets: Financial Evolution at the Speed of Thought. His awards include Batterymarch, Guggenheim, and Sloan Fellowships; the Paul A. Samuelson Award; the Eugene Fama Prize; the IAFE-SunGard Financial Engineer of the Year; the Global Association of Risk Professionals Risk Manager of the Year; and awards for teaching excellence from both Wharton and MIT. Lo has also been selected as one of TIME Magazine's "100 most influential people in the world."
Theoretically Speaking is a lecture series highlighting exciting advances in theoretical computer science for a broad general audience. Events are held at the David Brower Center in Downtown Berkeley, and are free and open to the public. No special background is assumed.
Seating is first come, first served. Light refreshments will be served before the lecture, at 5:30 p.m.