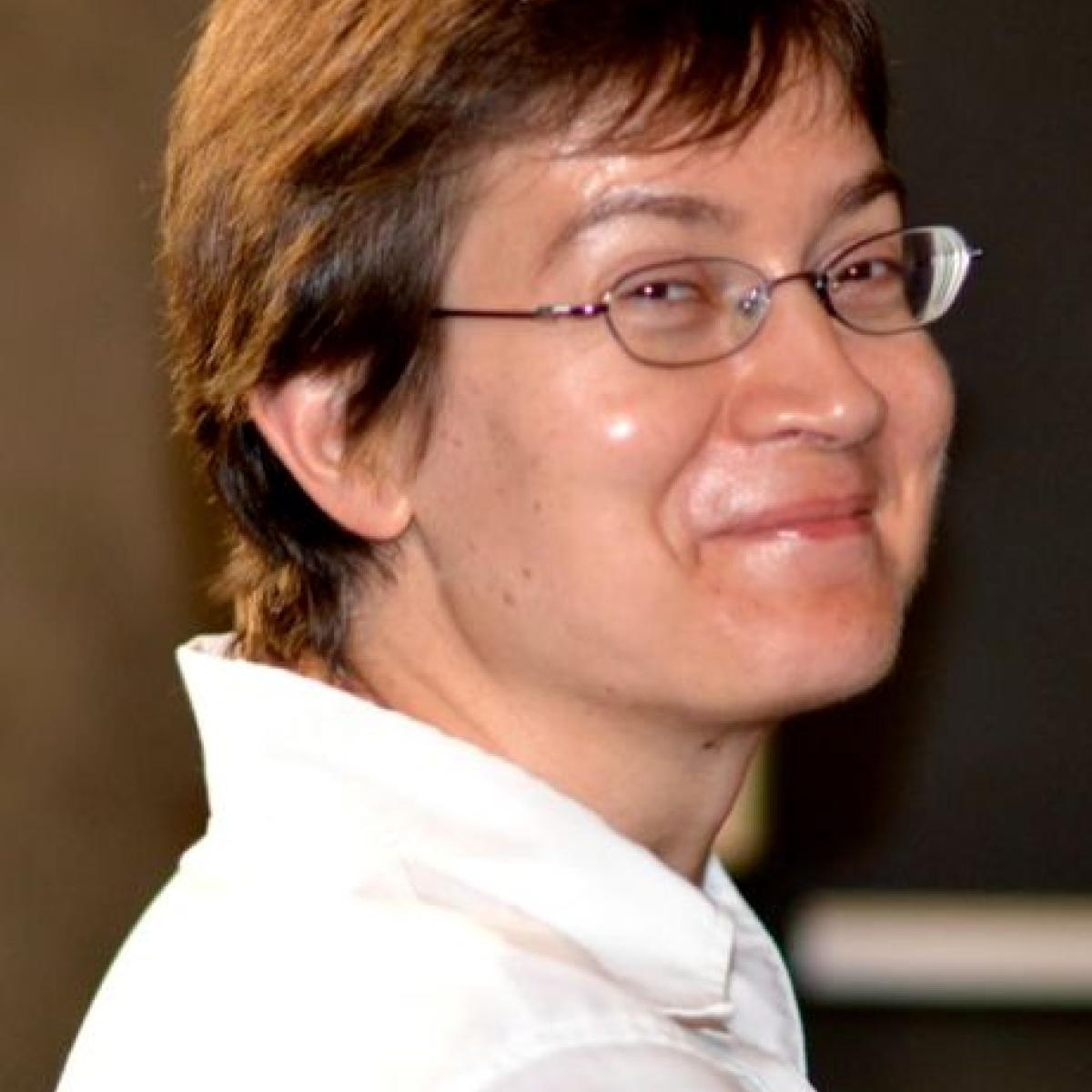 Maria Paola Bonacina
Professor, University of Verona
Maria Paola Bonacina is Professor of Computer Science at the Università degli Studi di Verona.
Her research is about automated reasoning, including theorem proving, SMT, and their
applications. Her many contributions include the CDSAT framework for SMT and the SGGS method
for first-order theorem proving. Her research was funded by Italian and EU agencies,
and lately by an Amazon Research Award. Maria Paola visits regularly SRI International;
she was Visiting Research Scholar at the Isaac Newton Institute Cambridge and at Microsoft Research
Redmond, and Visiting Professor at U Manchester and TU Dresden. Prior to joining U Verona, Maria Paola
was first Assistant Professor and then Associate Professor at U Iowa, where she won NSF RIA and
CAREER Awards and a Dean Scholar Award. Her education includes Laurea and Doctorate from the
Università degli Studi di Milano, and PhD from the SUNY Stony Brook, followed by postdoc's at
Argonne National Laboratory and INRIA Lorraine.