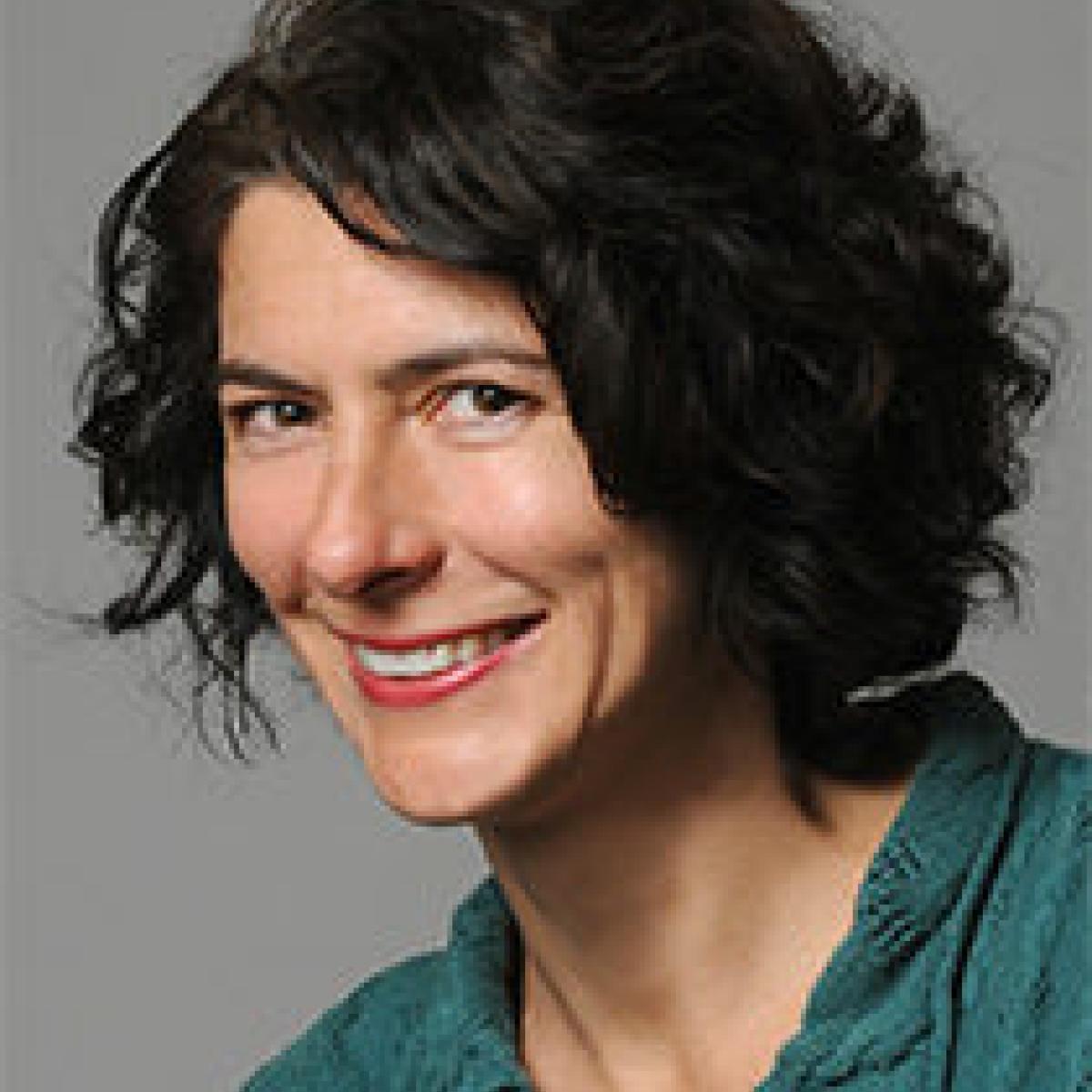 Deirdre Mulligan
UC Berkeley
Deirdre K. Mulligan is an Associate Professor in the School of Information at UC Berkeley, a faculty Director of the Berkeley Center for Law & Technology, a co-organizer of the Algorithmic Fairness & Opacity Working Group, an affiliated faculty on the Hewlett funded Berkeley Center for Long-Term Cybersecurity, and a faculty advisor to the Center for Technology, Society & Policy.
Mulligan's research explores legal and technical means of protecting values such as privacy, freedom of expression, and fairness in emerging technical systems. Her book, Privacy on the Ground: Driving Corporate Behavior in the United States and Europe, a study of privacy practices in large corporations in five countries, conducted with UC Berkeley Law Professor Kenneth Bamberger, was recently published by MIT Press. Mulligan and Bamberger received the 2016 International Association of Privacy Professionals Leadership Award for their research contributions to the field of privacy protection. She is a member of the Defense Advanced Research Projects Agency's Information Science and Technology study group (ISAT); and, a member of the National Academy of Science Forum on Cyber Resilience. She is a former Chair of the Board of Directors of the Center for Democracy and Technology, a leading advocacy organization protecting global online civil liberties and human rights; an initial board member of the Partnership on AI; a founding member of the standing committee for the AI 100 project; and a founding member of the Global Network Initiative, a multi-stakeholder initiative to protect and advance freedom of expression and privacy in the ICT sector, and in particular to resist government efforts to use the ICT sector to engage in censorship and surveillance in violation of international human rights standards.
She recently served as a Commissioner on the Oakland Privacy Advisory Commission and helped to develop a local ordinance providing oversight of surveillance technology. Mulligan chaired a series of interdisciplinary visioning workshops on Privacy by Design with the Computing Community Consortium to develop a shared interdisciplinary research agenda. Prior to joining the School of Information, she was a Clinical Professor of Law, founding Director of the Samuelson Law, Technology & Public Policy Clinic, and Director of Clinical Programs at the UC Berkeley School of Law.