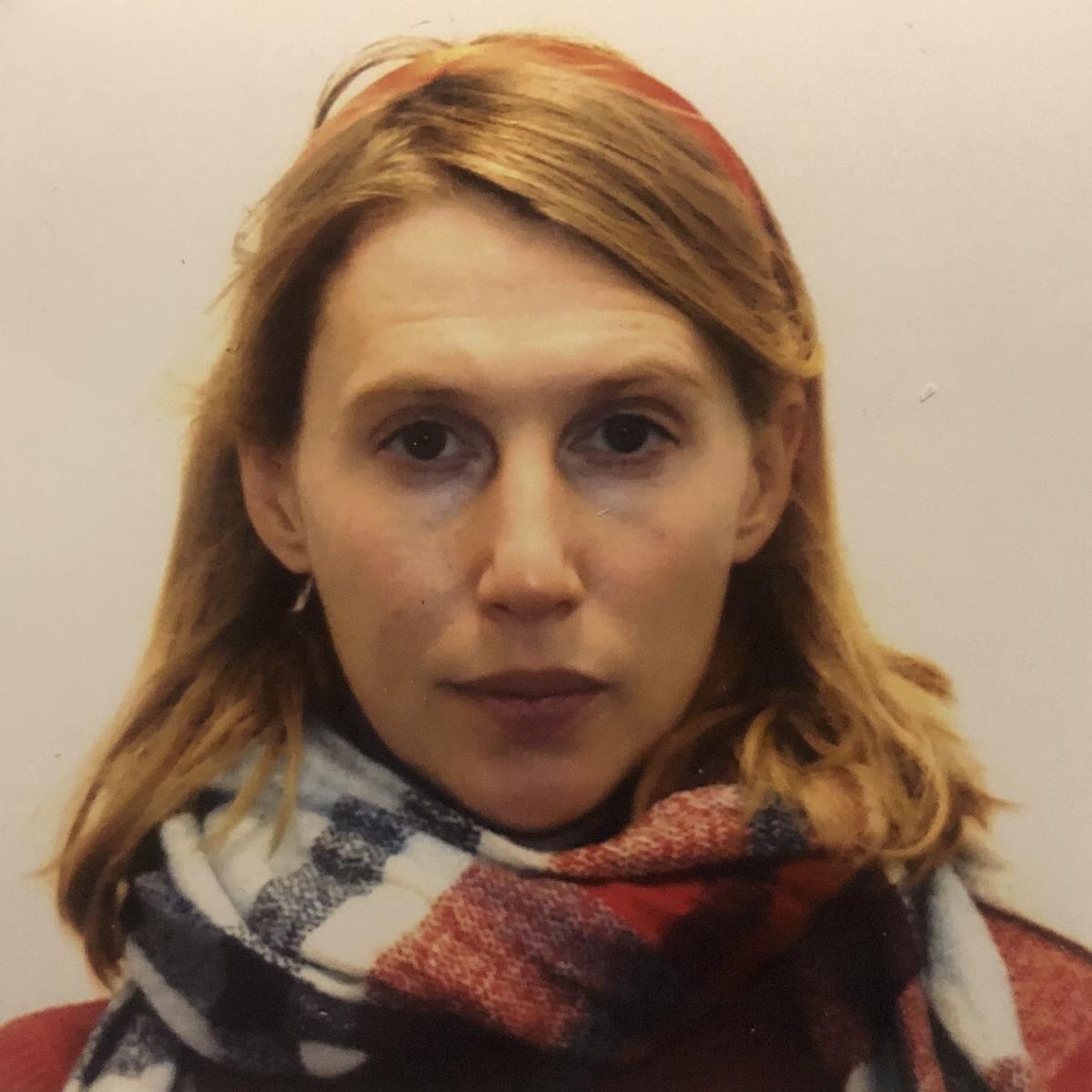 Claire Donnat
Assistant Professor, University of Chicago
Claire is an Assistant Professor in the department of Statistics at the University of Chicago.
Her research interests lie in the analysis of patterns and the quantification of uncertainty in high-dimensional datasets, and in particular, graphs and networks, geared towards biomedical and epidemiological applications.
She completed her PhD in Statistics in June 2020 at Stanford University, where she had the pleasure of being supervised by Susan Holmes and working with Jure Leskovec. Prior to Stanford, she studied Applied Mathematics and Engineering at Ecole Polytechnique (France), and received an MS and BS equivalent.