Support the Simons Institute in 2022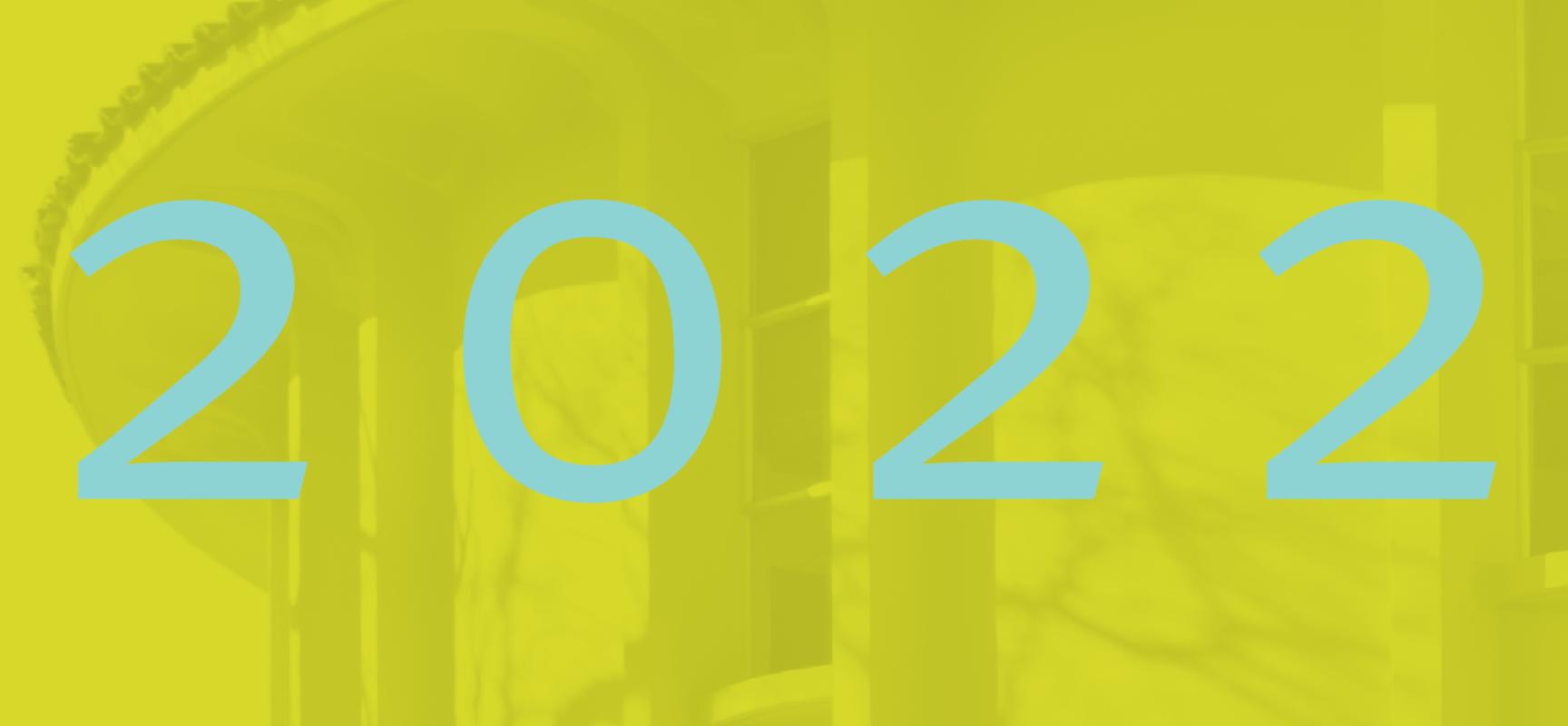 by Amy Ambrose (Simons Institute)
Our first Richard M. Karp Fund campaign in 2019 raised nearly $1 million from you, our global community, in honor of our inaugural director and the role that the Simons Institute has played in our field of research. Thanks in part to your support, the Institute continues to offer a gamut of research activities, host a range of public talks, and welcome scientists from all over the world to the Institute both virtually and in person. Along with support from individuals like you, we rely on gifts and grants from foundations, industry, and government agencies. The one thing our supporters hold in common is a commitment to the Institute's mission and its impact on individuals' lives and society.
In May, we marked our 10-year anniversary with a landmark symposium featuring collaborators from around the world who highlighted the field's key results from the last 10 years — many of which were conceived at the Institute or enhanced by a visit here — and contemplated research directions for the next decade. The symposium made crystal clear what an exciting moment this is for the field of computing and its rigorous foundations, especially as public understanding of our research grows. 
In conclusion, we have much more to do, so let's keep going!
In December, please join us for our second Richard M. Karp Fund campaign, to close out 2022 and help launch our new decade with a flourish. No matter how much you give, every gift helps the Simons Institute community grow and make a difference in the world. This year's Karp campaign will feature fun quizzes, prizes, and even a virtual donor wall — details forthcoming as we get closer.
But you don't have to wait until December; you can make a gift now. 
Need more inspiration? Please check out these numbers from our first decade that are worth celebrating:
General
37 research programs
214 workshops
327 research fellows
3,432 long-term visitors
37 countries among visitors' home institutions
131 research papers per program (average)
YouTube
4,408 videos
42,980 subscribers
5.2 million views
Again, we welcome your partnership and invite you to make a gift of support as we continue enabling discovery that impacts the world around us.
,