Simons Institute 10th Anniversary Symposium, May 25 – 27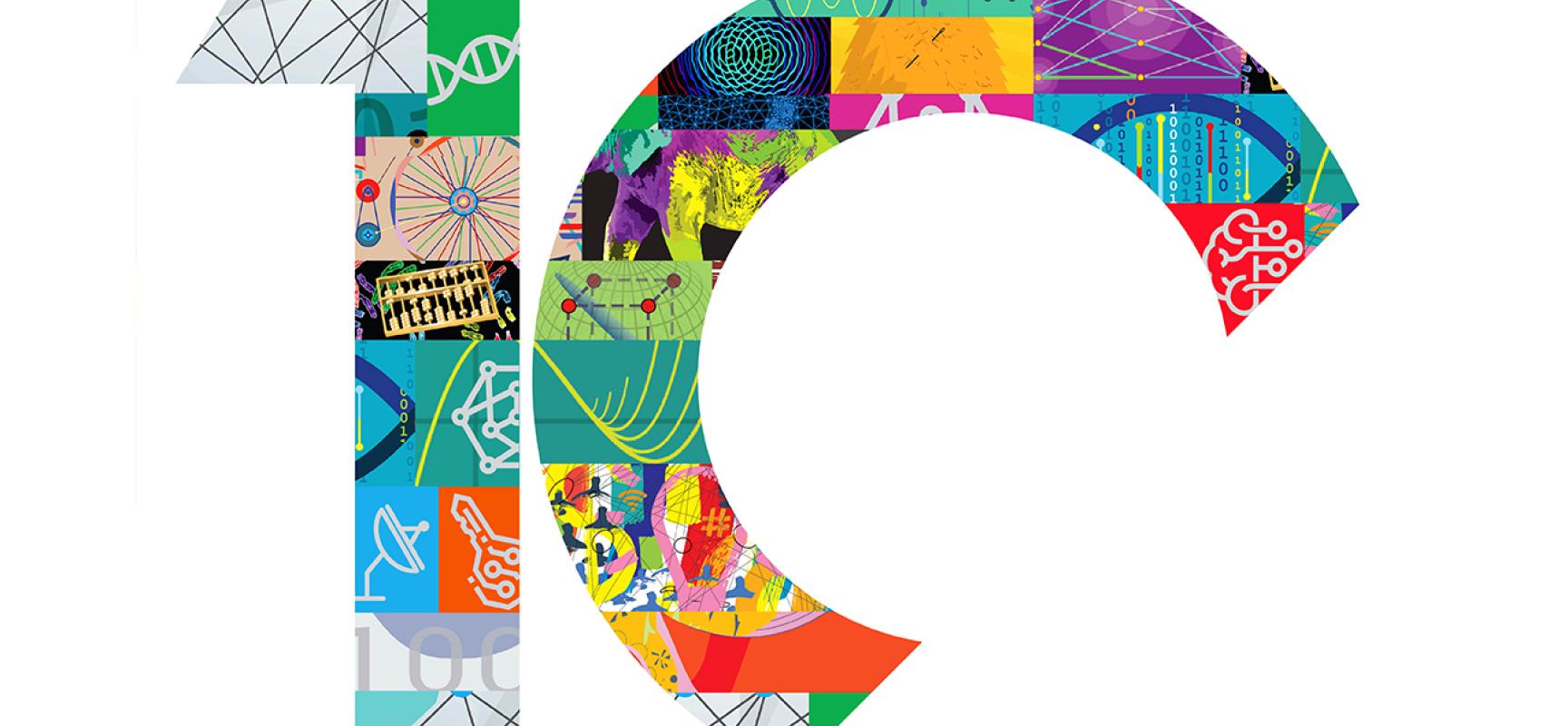 by Amy Ambrose (Simons Institute)
The Simons Institute is already 10 years old, and growing. In our first decade, we've convened 40+ research programs and clusters and have welcomed 2,900+ long-term visitors from institutions in 37 countries! As we enter our second decade, we anticipate even more growth as the horizons of our field of research continue to interact with other disciplines.
To celebrate our first decade, we will host the Simons Institute 10th Anniversary Symposium from May 25 through 27. The event will highlight key research directions that have defined our field and have shed light on the computational nature of other scientific disciplines. The event follows nearly two years of virtual and hybrid convenings and will serve as a homecoming for nearly 200 guests, and as a gathering of energy as we look toward a second decade of research and innovation. 
Symposium topics will cover breakthroughs in coding theory, complexity theory, optimization, machine learning, quantum computation, game theory, distributed finance, cryptography, and privacy. Three lively panel discussions are planned: one on the history of the Institute, another on beyond worst-case analysis, and a third on industry and theory. In the evenings, there will be a few nonscientific activities designed to renew friendships and connections. 
A full schedule of activities can be found on the symposium's webpage. We will add videos of the talks to our YouTube channel in the days following the event, allowing community members across the globe who aren't able to attend in person to view them.
We are concurrently launching an ambitious campaign to build an endowment, fueled by a generous $15 million matching challenge from the Simons Foundation. We invite all community members to be a part of our next 10 years by making a gift of any size to our Richard M. Karp Fund. Your gift will ensure that we continue to convene programs that enable discovery and simultaneously increase awareness of the role of algorithms in every aspect of human life and society.
Contact simonsevents@berkeley.edu for more information.
,