Sandy Irani Joins the Simons Institute as Associate Director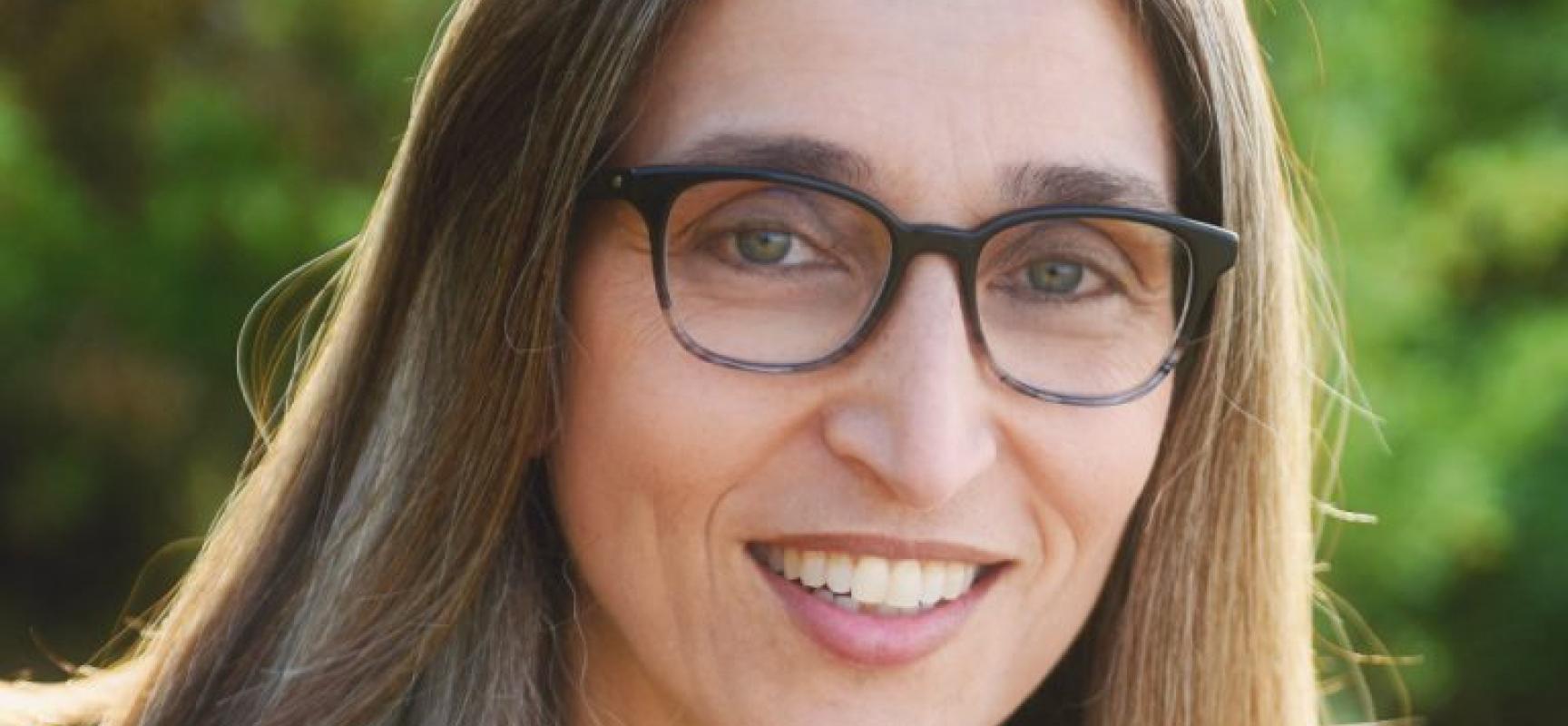 Dear friends, 
I am truly delighted to announce that Sandy Irani has been appointed the Simons Institute's new associate director. Her appointment began this month.
Sandy received her PhD from UC Berkeley in 1991, after which she was a University of California President's Postdoctoral Fellow at UC San Diego. In 1992, she joined the faculty of UC Irvine, where she is currently a full professor. Much of her research has focused on algorithm design and analysis, with an emphasis on applications to computing systems. More recently, she has been working in quantum computation and quantum information science. Sandy's record of distinguished service includes two stints as chair of CS at UC Irvine, as well as an appointment as interim associate dean for undergraduate education; she also served as chair of the Ad Hoc Committee to Combat Sexual Harassment in the Theory of Computing Community.
Sandy succeeds Peter Bartlett, who served as the Institute's associate director from 2017 to 2022. I thank Peter from the bottom of my heart for co-leading the institute with me and for his friendship, humor, wisdom, and total support since I came to Berkeley. Peter has accepted a half-time appointment as director of Google Research Australia, and will be dividing his time between Sydney and Berkeley. He will be continuing on as the Institute's research director for machine learning. We are very lucky and grateful to continue to benefit from his presence and wisdom.
We also said goodbye this month to Prasad Raghavendra, who had served as the Institute's interim senior scientist since 2019. Prasad will continue on as a member of the Berkeley CS theory group, and as a regular program participant and organizer at the Institute. We're grateful for his service to the Institute.
Please join me in thanking and applauding Peter and Prasad, and in welcoming Sandy to the Institute! We look forward to her leadership.
All the best,
Shafi



Shafi Goldwasser

Director, Simons Institute for the Theory of Computing
,