Reflections on the 10th Anniversary Symposium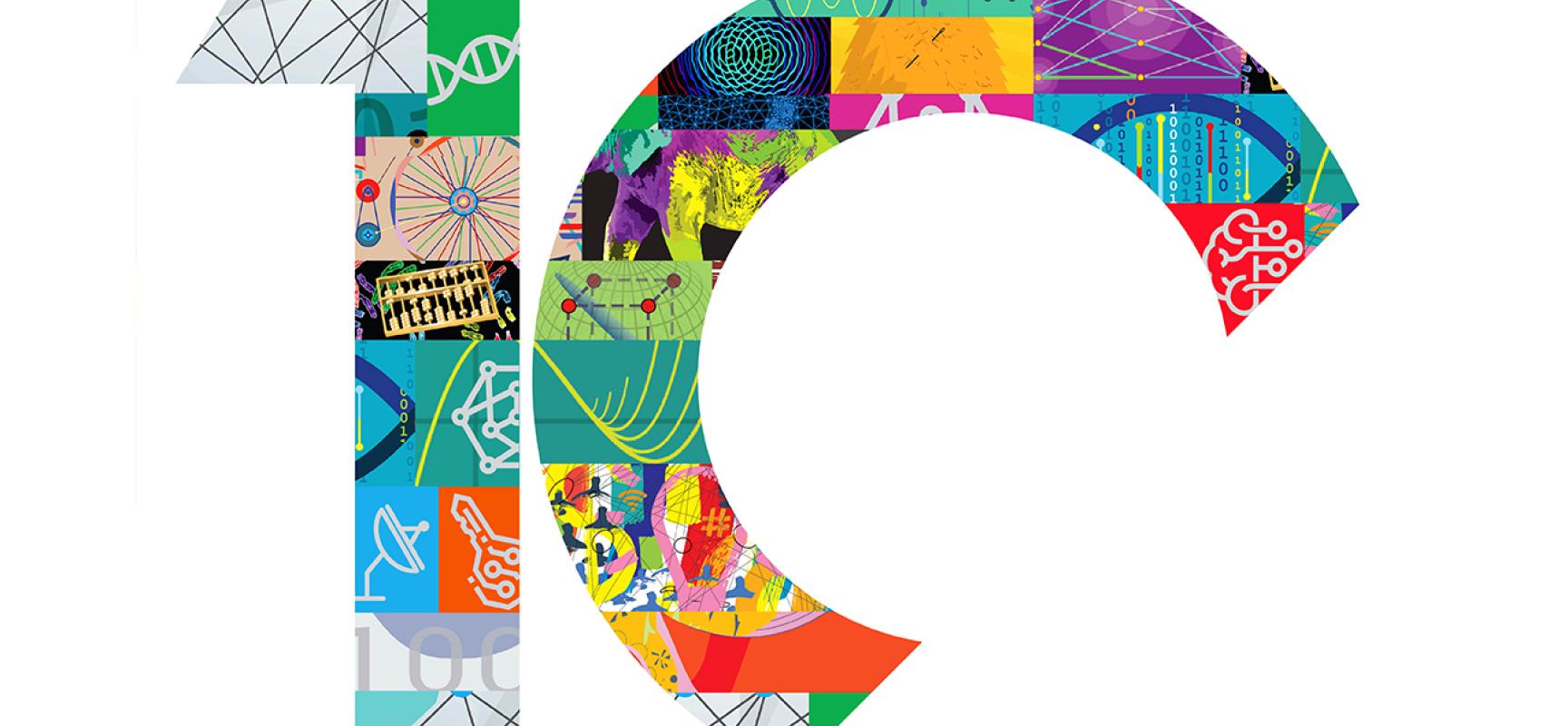 by Prasad Raghavendra (Simons Institute)
It has been 10 years since the Simons Institute was established, and what a decade it has been! We celebrated this milestone with a three-day symposium at Berkeley from May 25 through 27. 
A lot has happened in theory over the past decade. New research areas like privacy, algorithmic fairness, fine-grained complexity, and high-dimensional expanders have emerged. New problems that arose from machine learning and statistics have found their home in theory. Many old, long-standing peaks like near-linear time maximum flow and program obfuscation have been summited. In the theoretical realm, there have been numerous unexpected twists in the tale and unforeseen connections that have opened up beautiful vistas, like in the case of MIP*=RE or the work on log-concave polynomials. At the same time, seemingly "pure" theoretical ideas like the PCPs have surprisingly made their way into practice. Perhaps most importantly, the answer to the question "what is theoretical computer science?" has changed enormously over the past decade.
The Simons Institute has been at the epicenter of many of these developments. While it is impossible for a conference to showcase all these developments, the amazing lineup of speakers at the 10th Anniversary Symposium gave us a glimpse. Moreover, they showed where some of the next grand challenges for theory may lie. All the talks from the conference are now viewable on the SimonsTV YouTube channel. I will briefly recall a few here.
I have been to my fair share of workshops and conferences. Many workshops leave us with research questions to think about. Some leave us with a new technique or technical insight. There are a few conferences that we leave with a truly broader perspective on the field. The Simons Institute's 10th Anniversary Symposium left us with all of these. But above all, it left us with a tremendous sense of optimism for what the next 10 years of theory will bring.
,