Letter from the Director, March 2023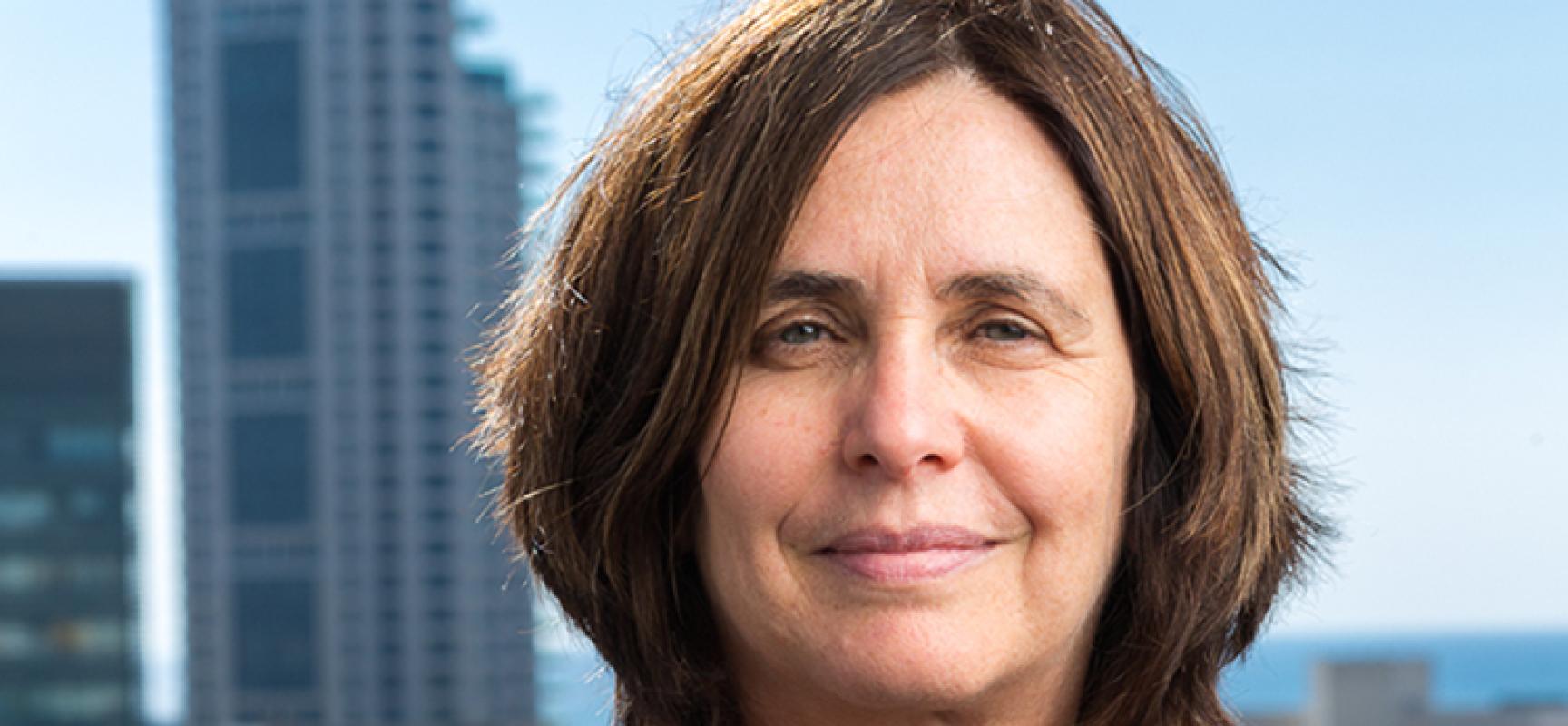 Dear friends,
I hope all of you are enjoying the arrival of spring. 
In our feature article this month, Simons Institute Senior Law and Society (Fall 2022) Fellow Jessica Hullman explores the implications of recent developments in learning theory and online decision-making to the field of human-data interaction.
At the end of 2022, Simons Institute Associate Director Sandra Irani interviewed Alvy Ray Smith, theoretical computer scientist, Pixar co-founder, and artist behind synapse, the Foundations of Computing (FOCS) proceedings cover art for 41 years. As I mentioned in last month's newsletter, Alvy has generously donated the original artwork to the Simons Institute, which will be on display in Calvin Lab later this year. In the meanwhile, I'm delighted to share the conversation between Sandy and Alvy with you, as the latest installment of our Polylogues webseries. 
Also in our SimonsTV corner this month, we have a discussion of the art of Outward-Facing Science, led by number theorist, algebraic geometer, and Simons Institute science communicator in residence (Summer 2022) Jordan Ellenberg. 
Best wishes,
Shafi
Shafi Goldwasser
Director, Simons Institute for the Theory of Computing
,