Letter from the Director, December 2022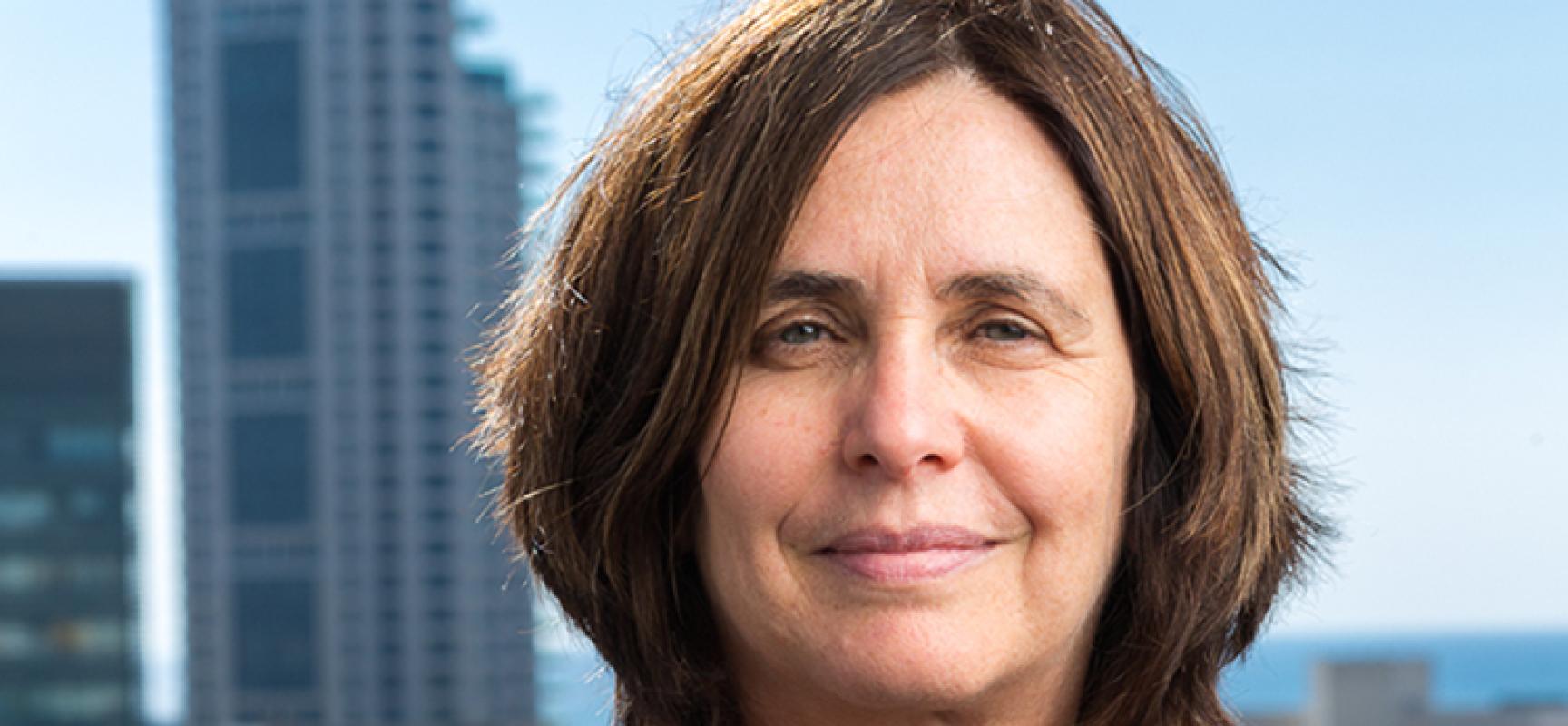 Dear friends,
This month, we part with our Fall 2022 program visitors, and we are preparing to welcome our Spring 2023 visitors. We bid our visitors goodbye and thank them for a highly engaging semester both intellectually and socially.
In this issue of the newsletter, we're showcasing our work in the foundations of quantum computing — a key research theme at the Simons Institute since our inception. In November, we hosted our second annual Quantum Industry Day, and we're delighted to share that day's playlist with you. And each week, researchers in our Research Pod in Quantum Computing gather together for a talk and panel on a topic of interest. We particularly enjoyed Chinmay Nirkhe's recent presentation and the related panel discussion on NLTS Hamiltonians from Codes. Last but not least in our SimonsTV corner this month, we have one of the first talks given at the Institute, in 2013: John Preskill's presentation on Quantum Computing and the Entanglement Frontier.
We are proud to announce that our founding benefactors, Jim and Marilyn Simons, have decided to provide us with a generous endowment gift of support (the full details of which we will be able to share next month) that includes the following provision: from now on, each financial gift you make to the Simons Institute will be matched 1:1 by the Simons Foundation, up to a full matching gift of $25 million. We deeply appreciate Jim and Marilyn's generosity, which enables us to engage you, our community, as vital contributors to the Institute's future.
My message to our community this month is simple: We are running our annual fund campaign this month. Please make a gift of support in celebration of your personal experience with the Simons Institute, to enable us to tap the full value of Jim and Marilyn's generous matching gift.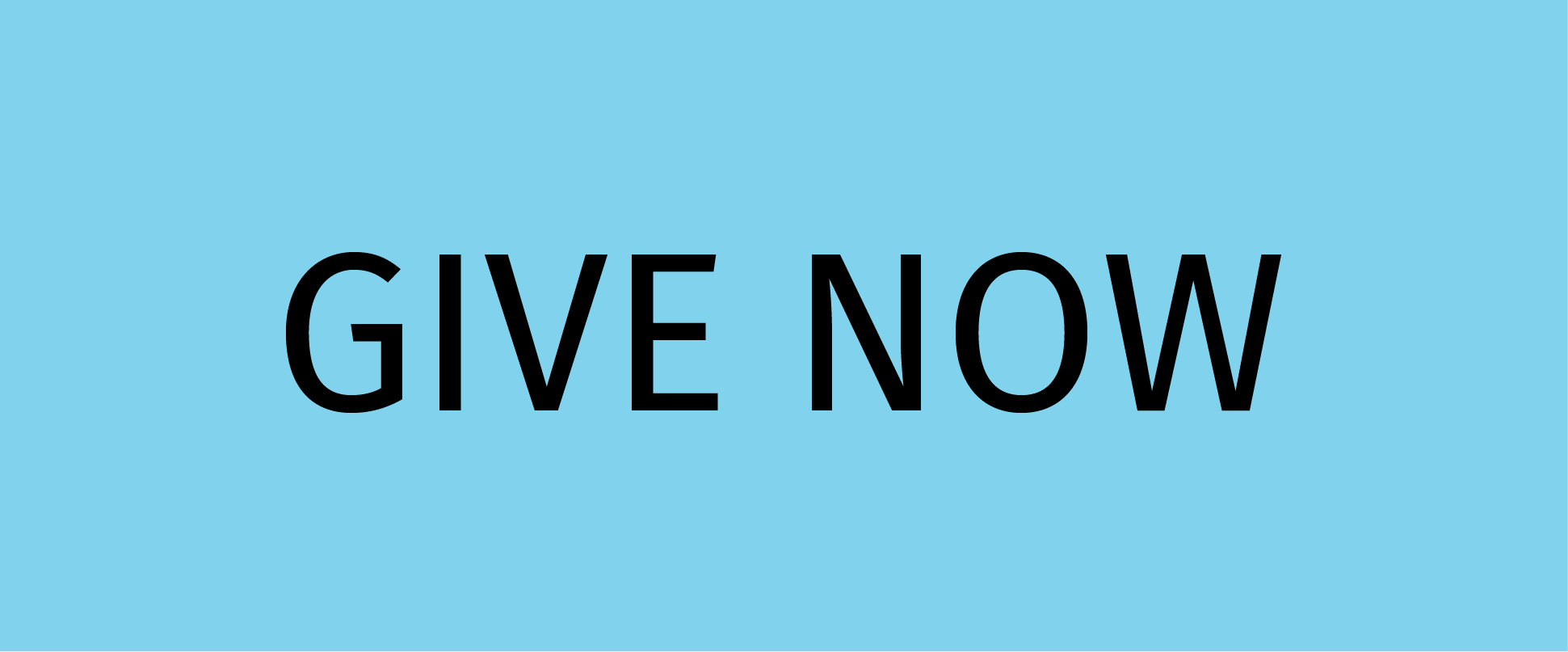 Your support will ensure that the Institute continues to enable groundbreaking research, train the next generation of scientists in our field, and enhance public understanding of algorithmic science.
From our side, we promise to continue to provide an outstanding research and learning experience for every member of our community, whether you're a scientist or a member of the broader public — whether you connect with us in Calvin Lab or online.
Thank you for being part of our community and investing in our future!
Happy holidays,
Shafi
Shafi Goldwasser
Director, Simons Institute for the Theory of Computing
,