Cooks, in Theory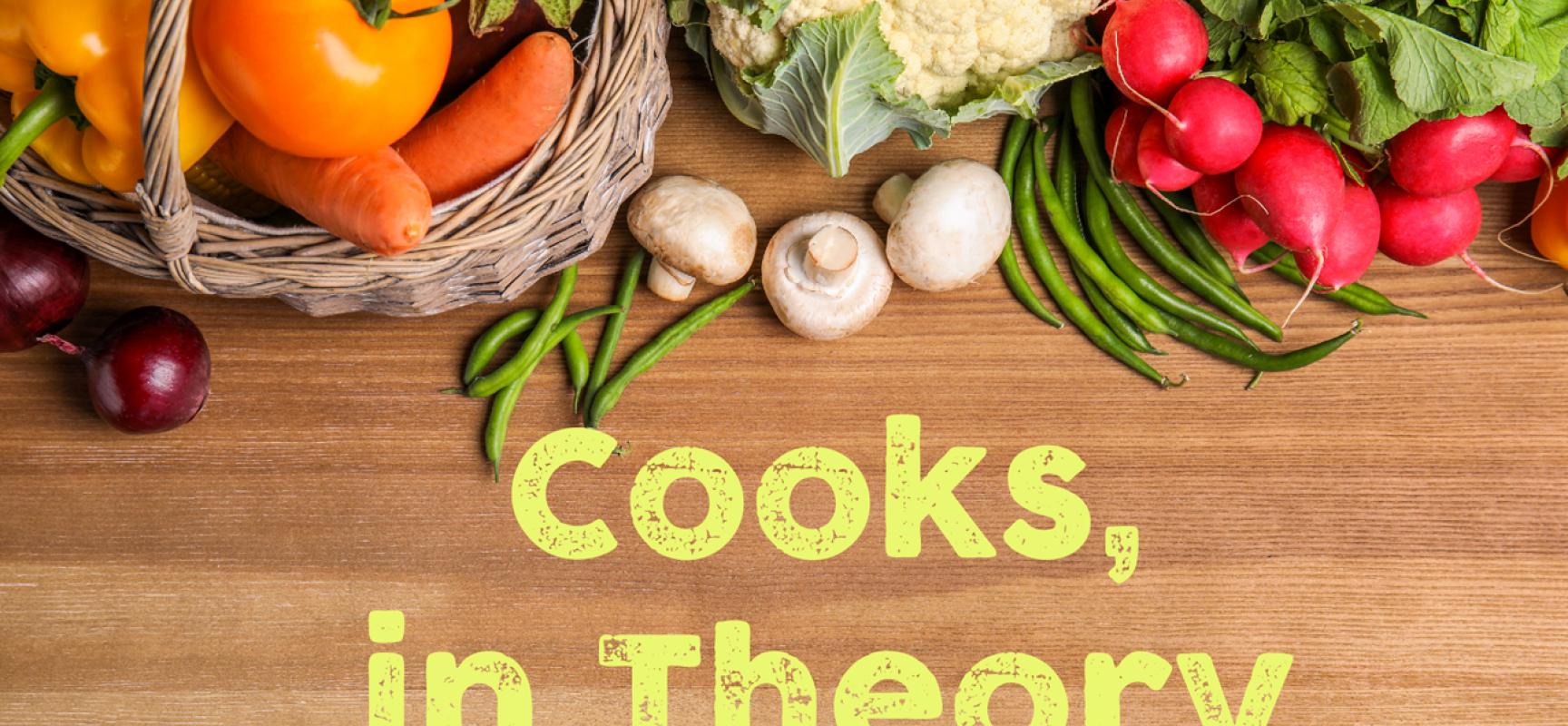 by Amy Ambrose (Simons Institute)
Gallery of tastes 2020
For a positive backward glance at 2020, behold this gallery of some of the wonderful recipes that were brought to life by our ardent circle of kitchen comrades. We had several repeat chefs, and we learned how to make both main dishes and desserts. We explored foundational ingredients, comfort food, and family favorites from all over the world.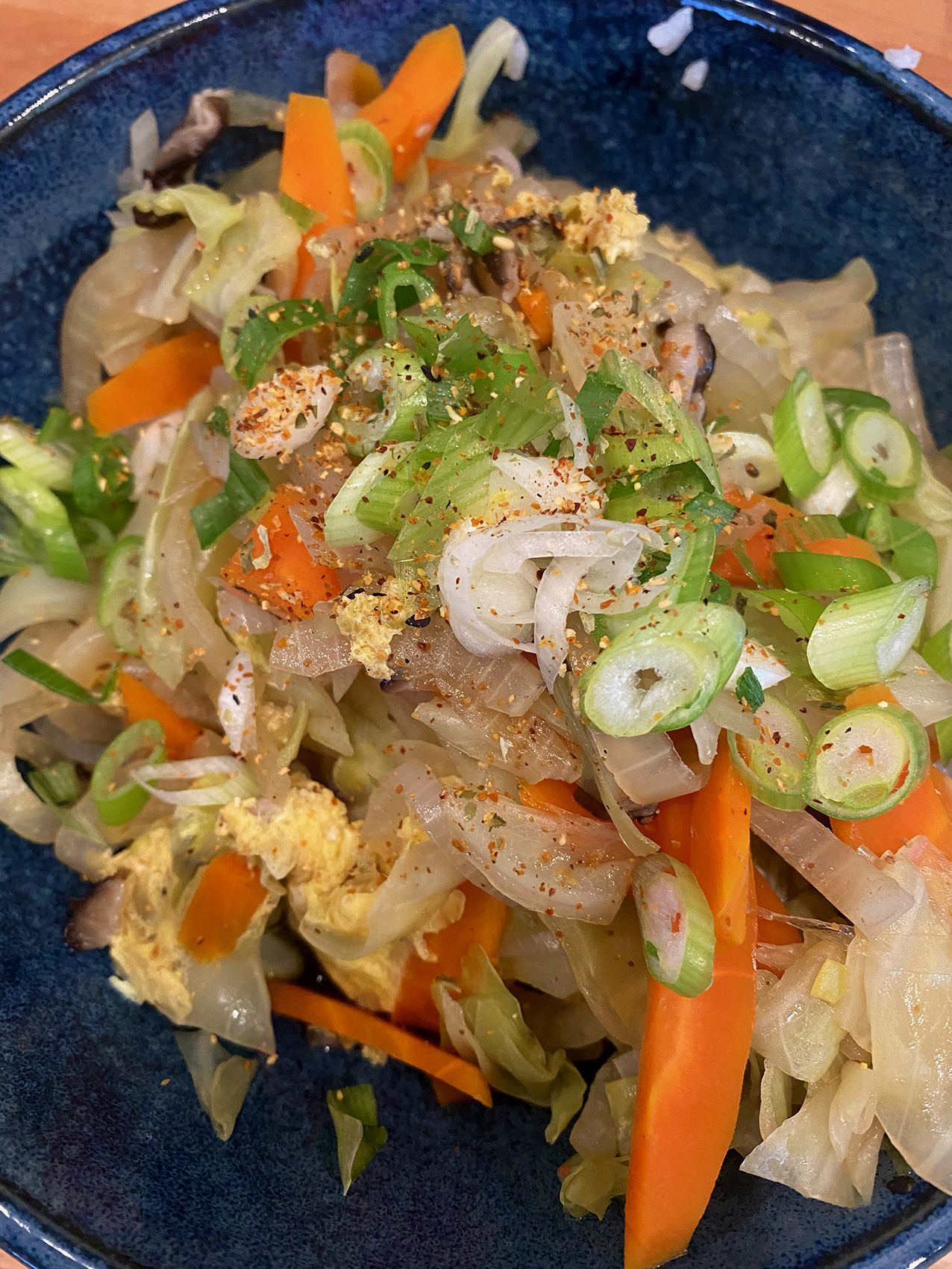 Oyako donburi:
Japanese comfort food that literally means "parent and child." The secret is in the sauce, which always tastes better in tiny family-owned restaurants in Japan.
---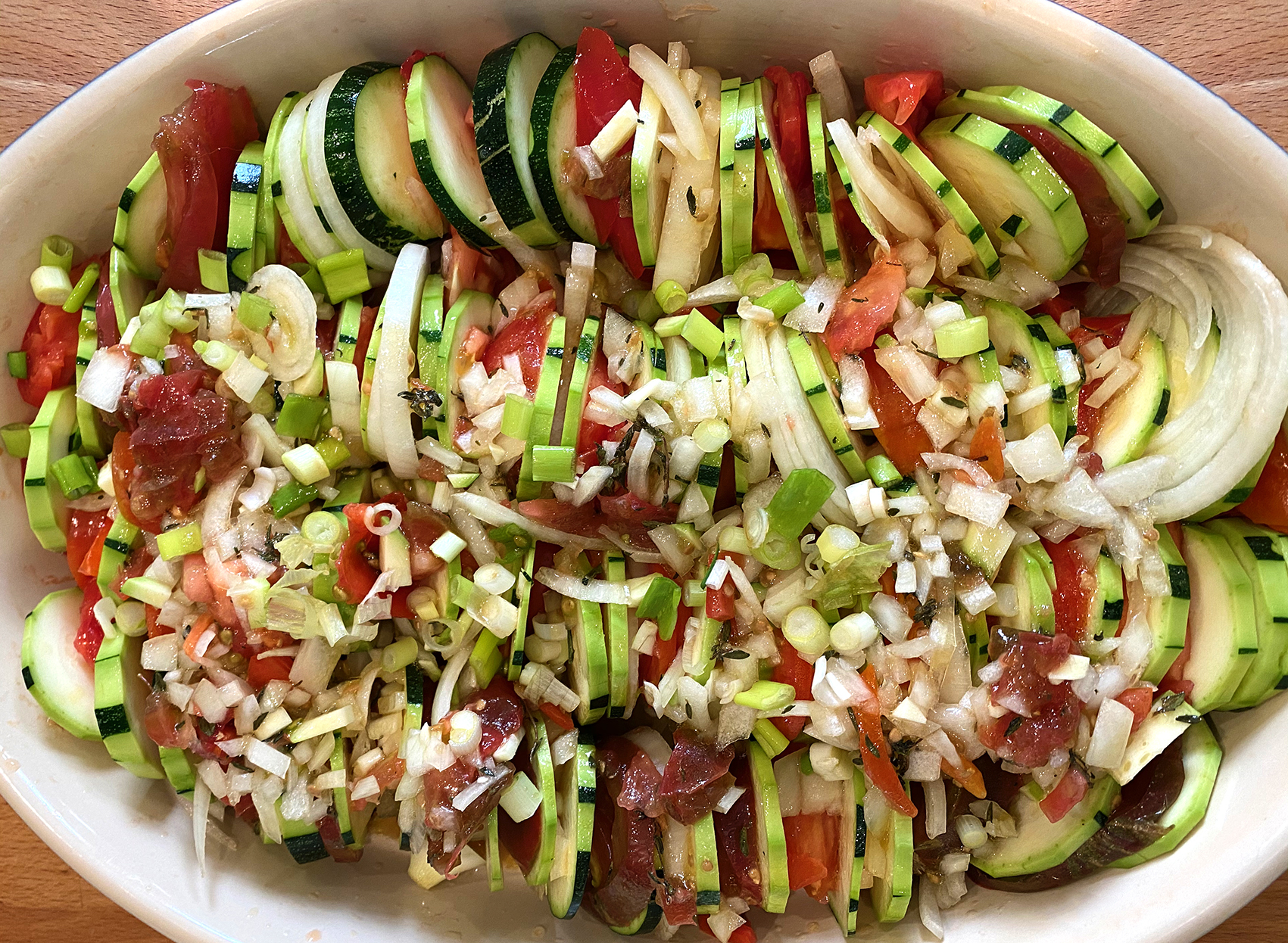 Ratatouille:
This is also called tian. Our version was completely vegan and very fresh. The chef in this case was zooming in from Amsterdam, city of healthy bike-riding commuters.
---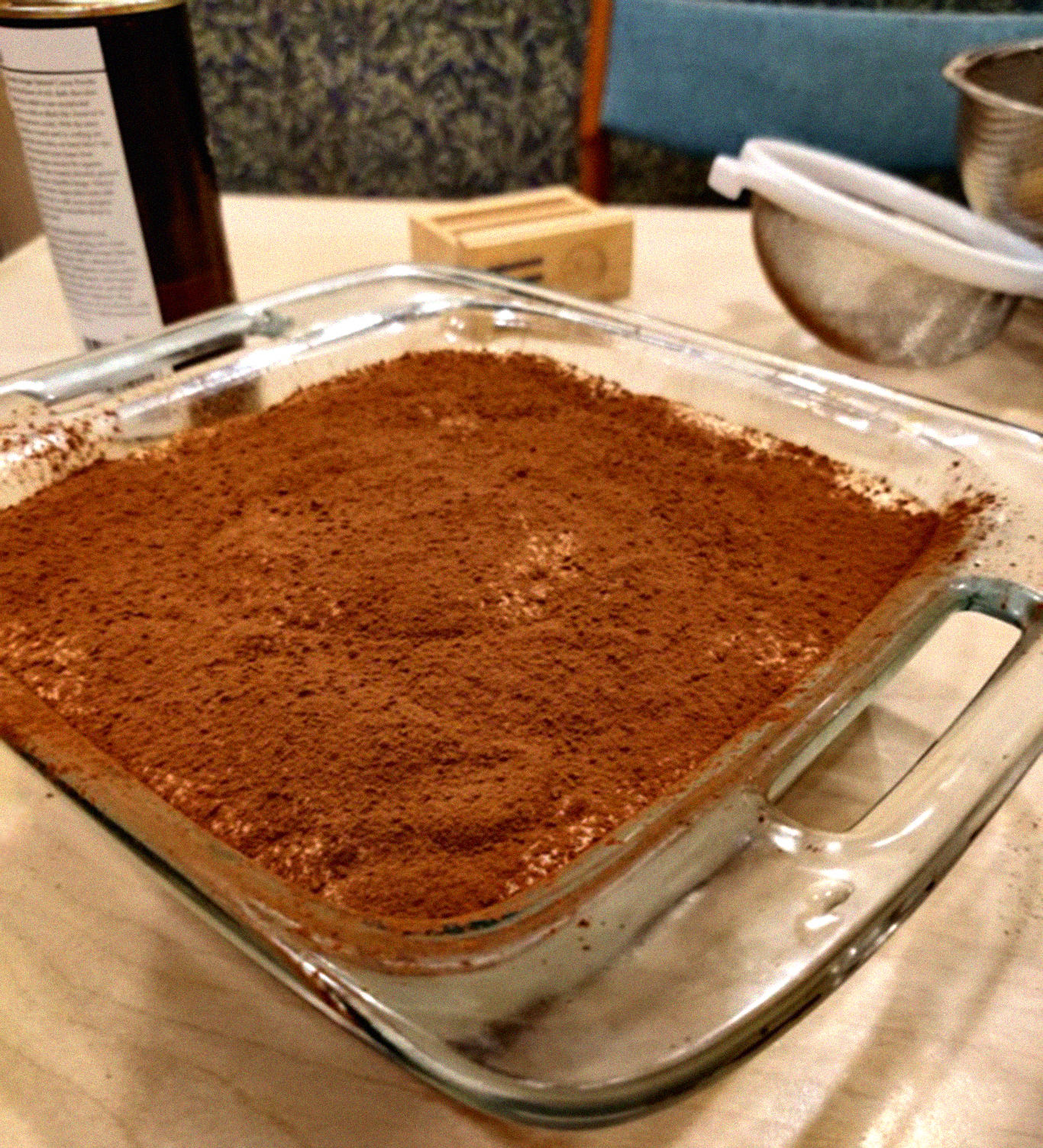 Tiramisu:
There is not a simpler, more delicious recipe in existence for this delight. This recipe calls for Kahlúa, which launched an interesting conversation about other uses for Kahlúa, memories of Kahlúa, and Kahlúa tasting for the uninitiated. 
---

Carrot soup and asparagus soup:
Every season can be seen and tasted in this dish. Fresh, wholesome, quick to make, and filling. We got only one photo — it was gone so quickly. 
---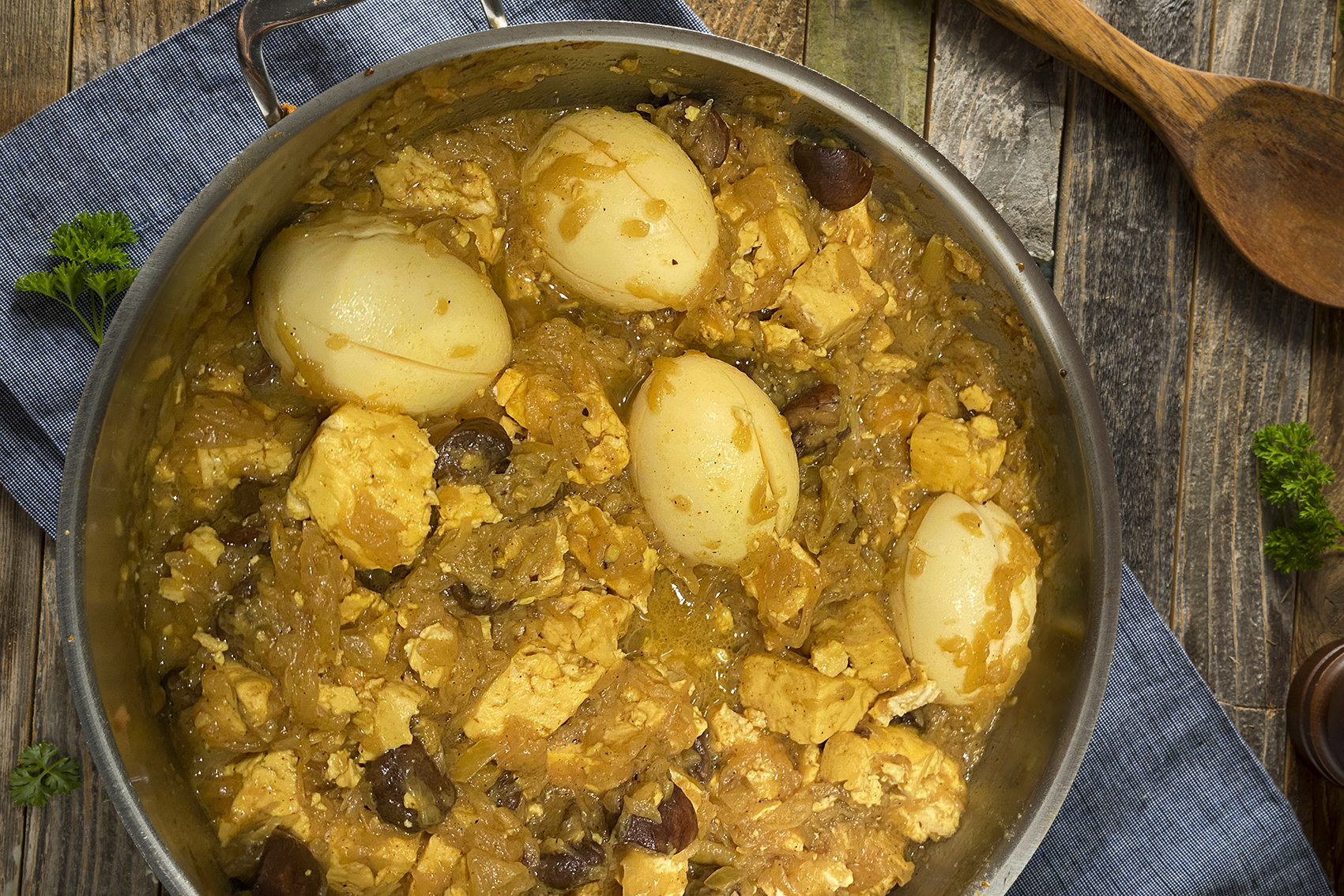 Doro alicha wot:
Thank you, Ethiopia! This lovely, hearty, and healthy dish is served with tangy injera bread and uses an aromatic spice combination of mekelesha, korerima, and nit'ir kibe ("ki-beh" for short). You can add chicken or try tofu or tempeh.
---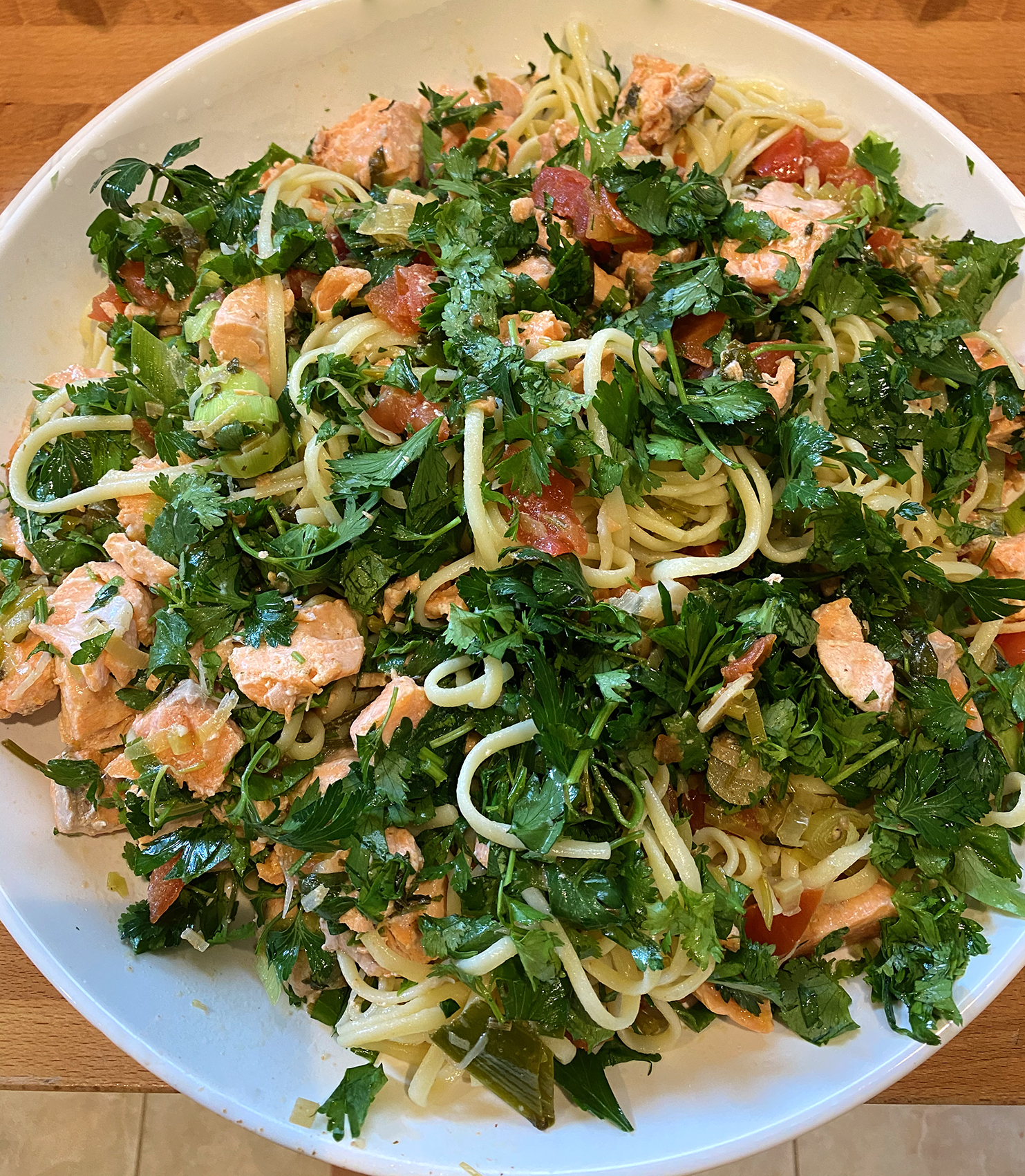 Primo con pesce (foundations of), aka linguine al salmone fresco:
Since this is a Sicilian specialty, the recipe calls for "1 large skillet heavy with tight-fitting lid and Sicilian music in the background (no substitutions!)."
---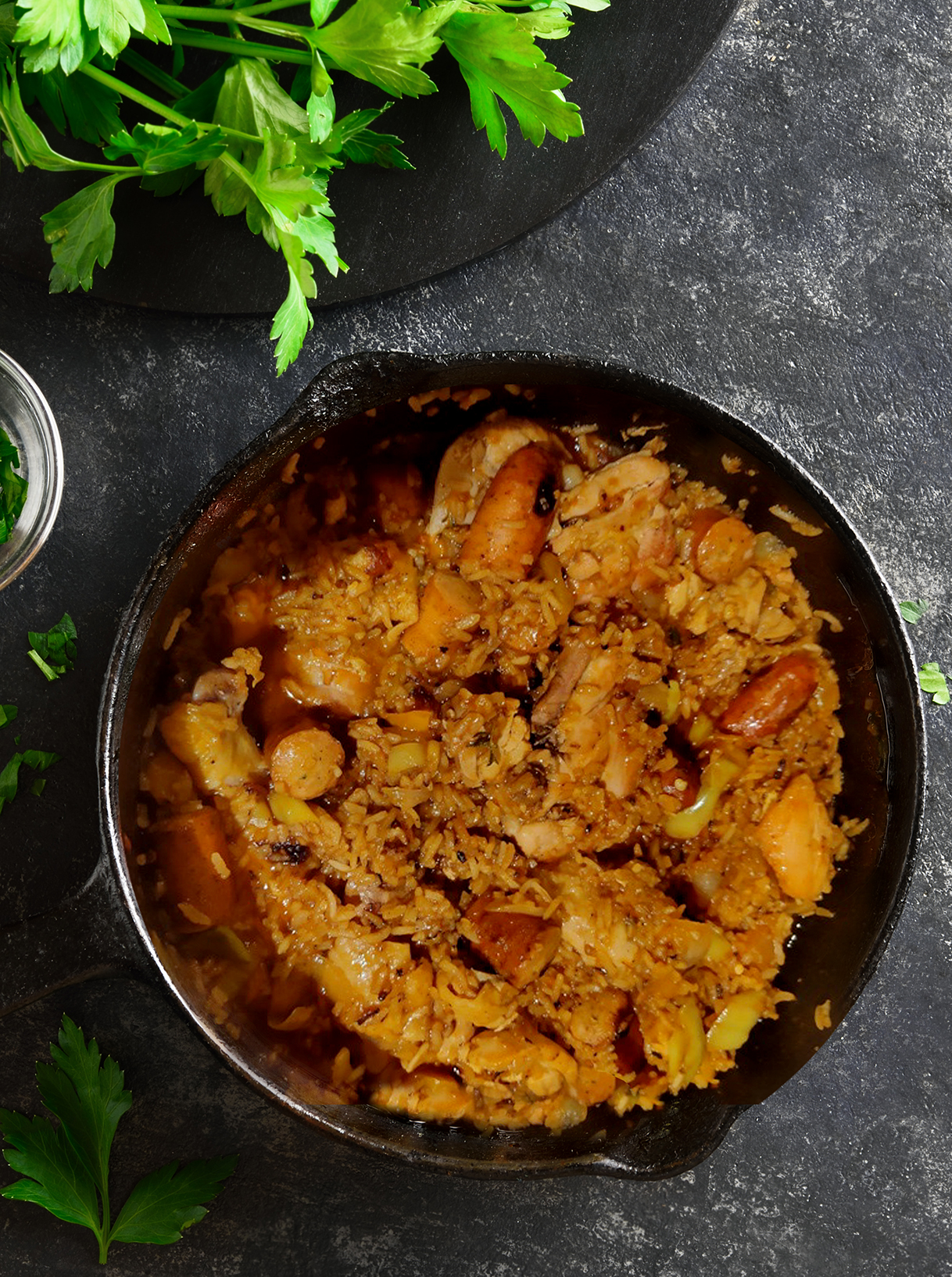 Jambalaya:
The chef bestowed the title of "honorary Cajun" to everyone on the call. And though there were to be no leftovers because it was so good, jambalaya is always better on Day 2. In fact, it is common in many Louisiana restaurants to request "yesterday's jambalaya."
---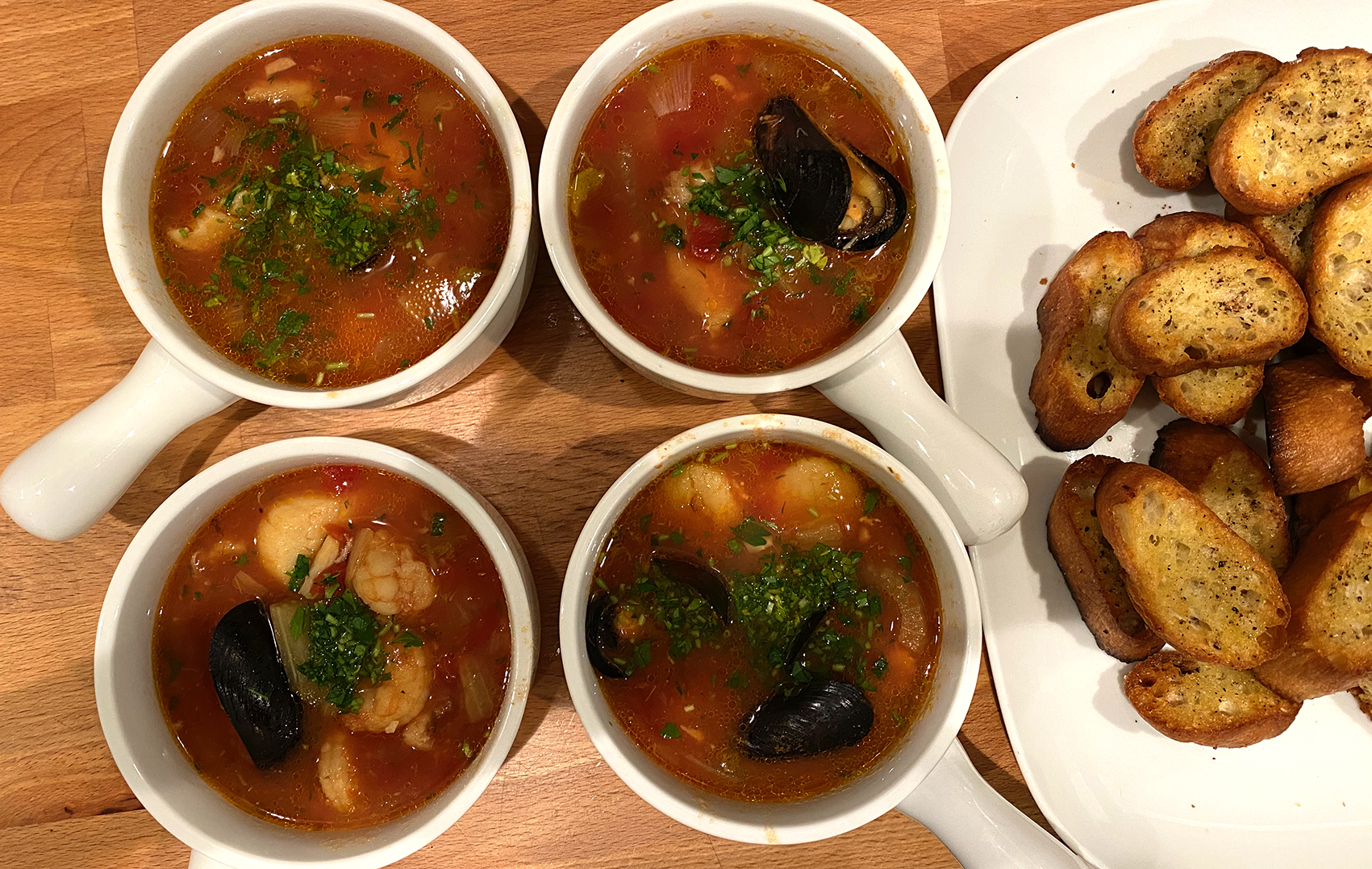 Cioppino:
This dish comes down to us from the first Italian immigrants to San Francisco. When the larder was dry, families would go from house to house asking for any extra little scraps to be added to their stew. It is served with homemade garlic toast.
---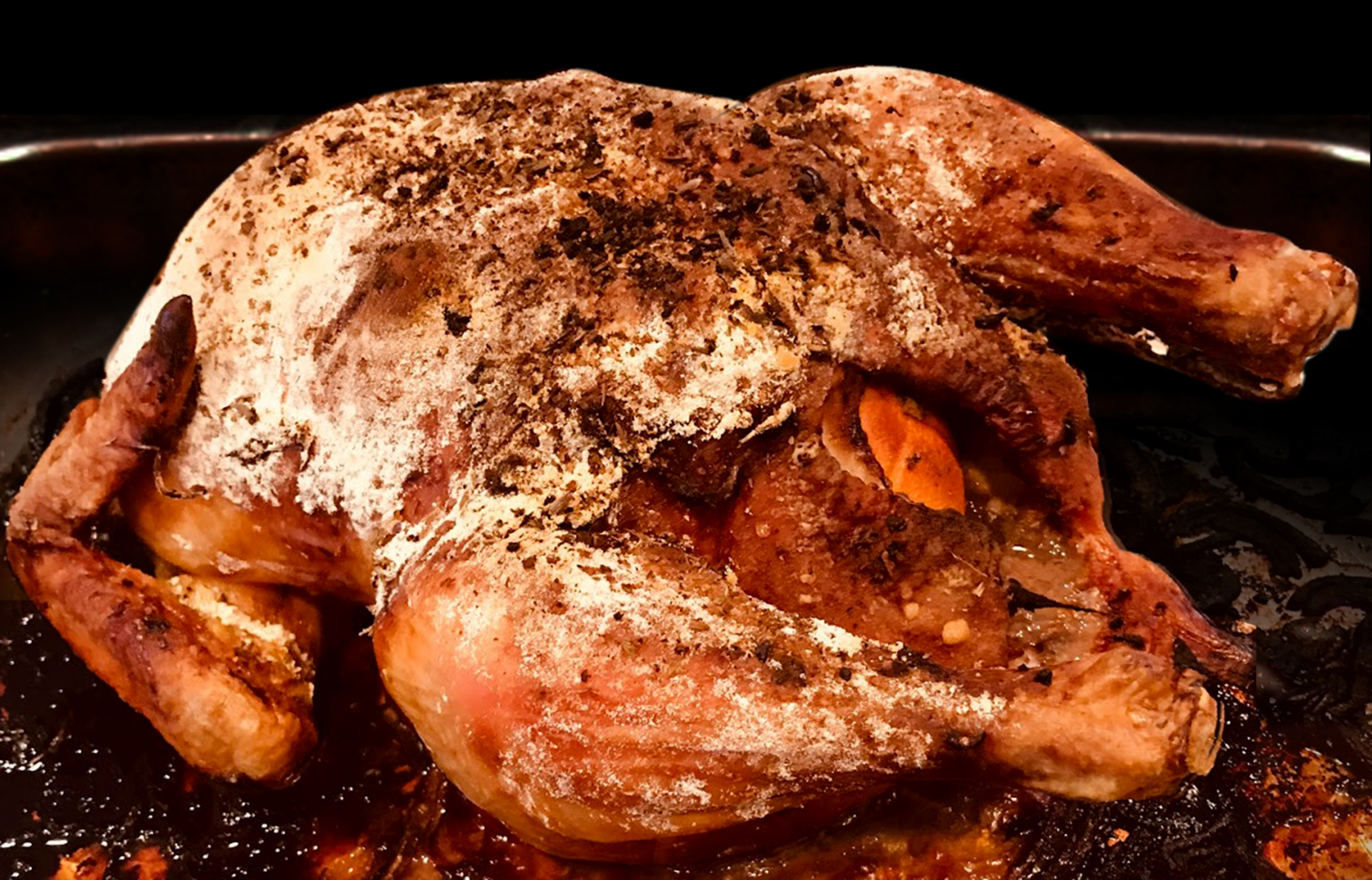 Shabbat chicken:
This is a family heirloom–style recipe, handed down from grandmother to mother to son. It is even featured in this Shabbat cooking podcast (at 35:00): https://vimeo.com/431893253/7ec4e7a751.
---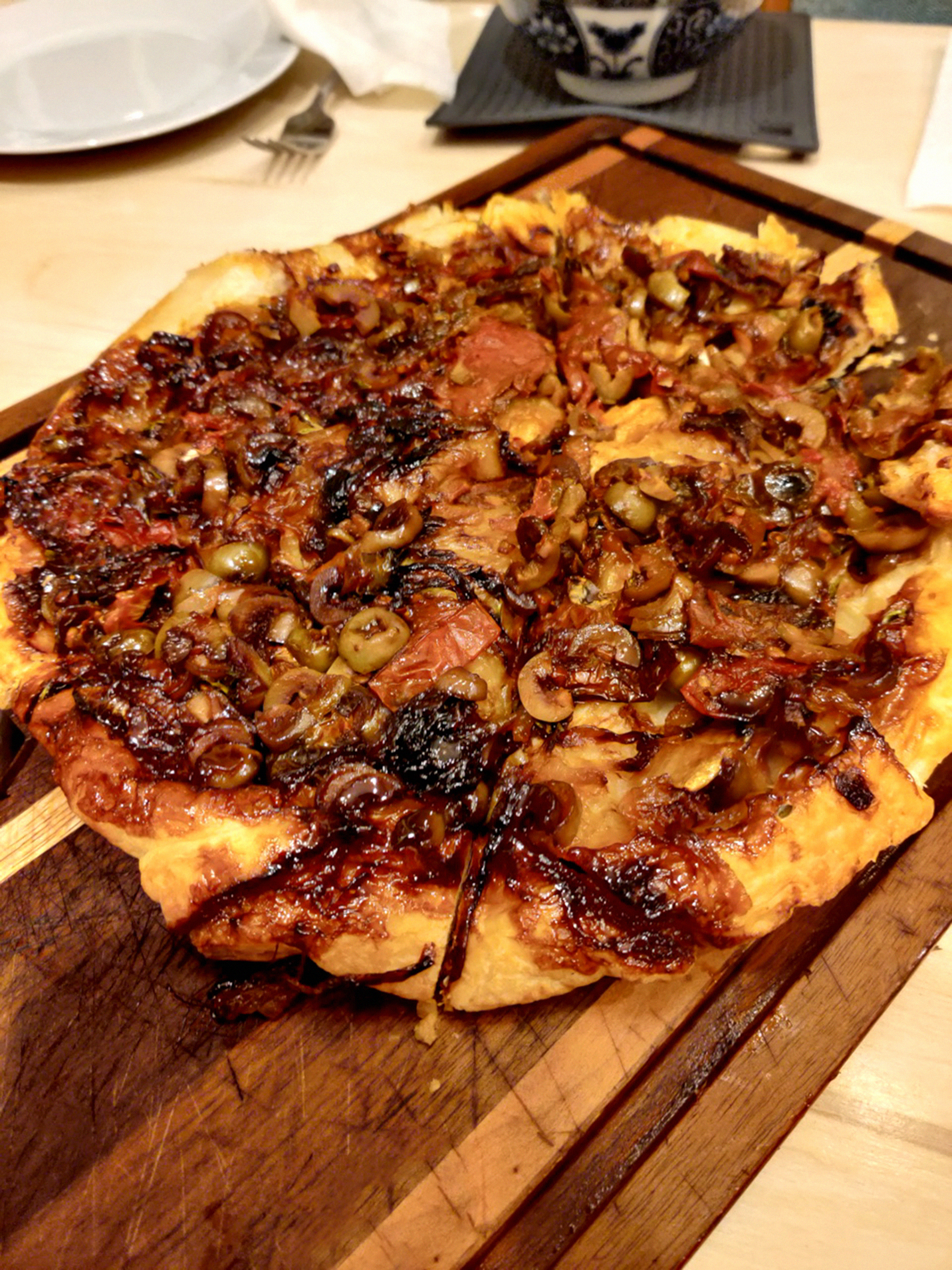 Caramelized tomato tart:
A hearty, savory tart that goes really well with a protein and green vegetable, but also works well on its own. You can buy the pastry dough or make it yourself. The colors alone filled me up. 
---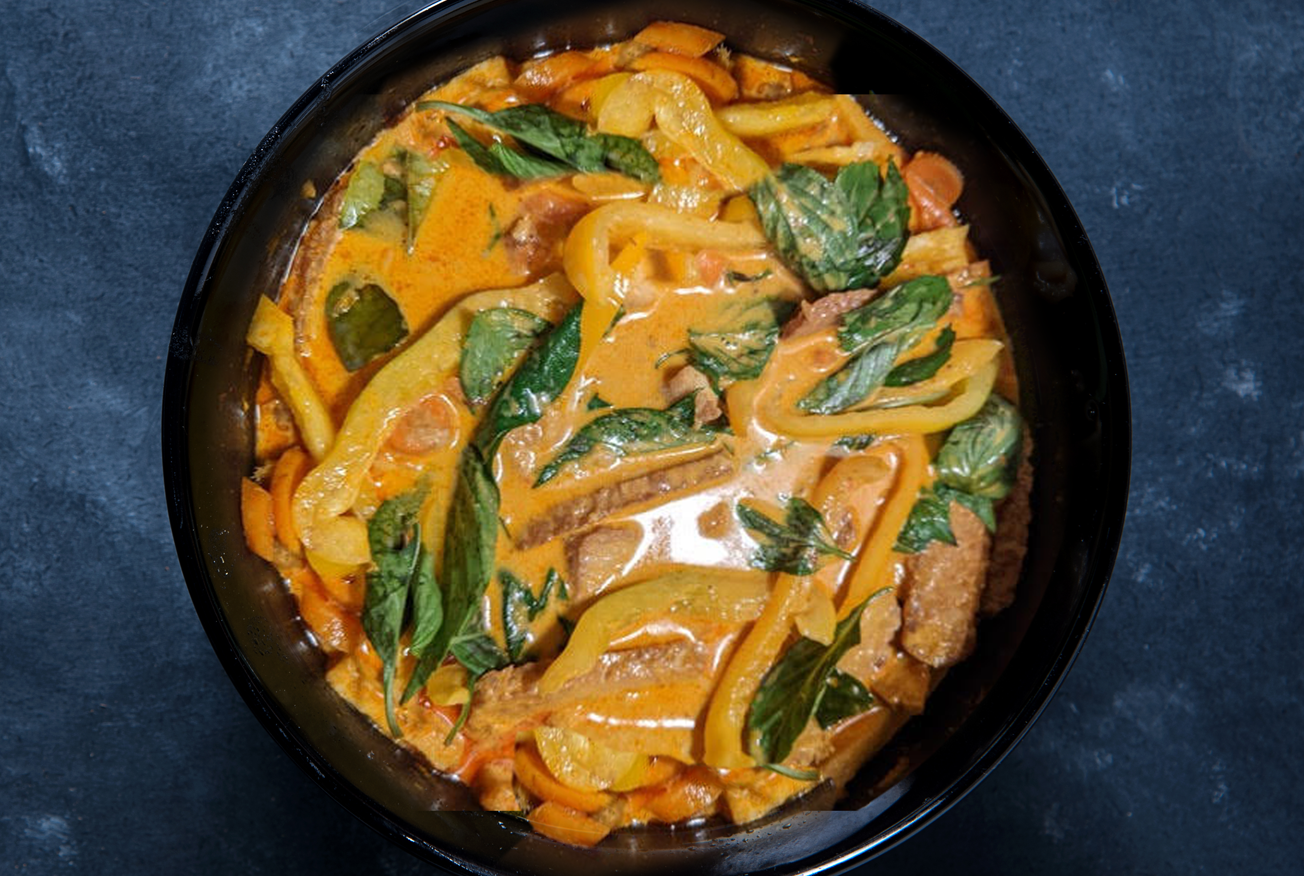 Thai curry:
We featured this recipe and the accompanying Thai Curry 101 primer in December's newsletter. The flavor was extraordinary. 
---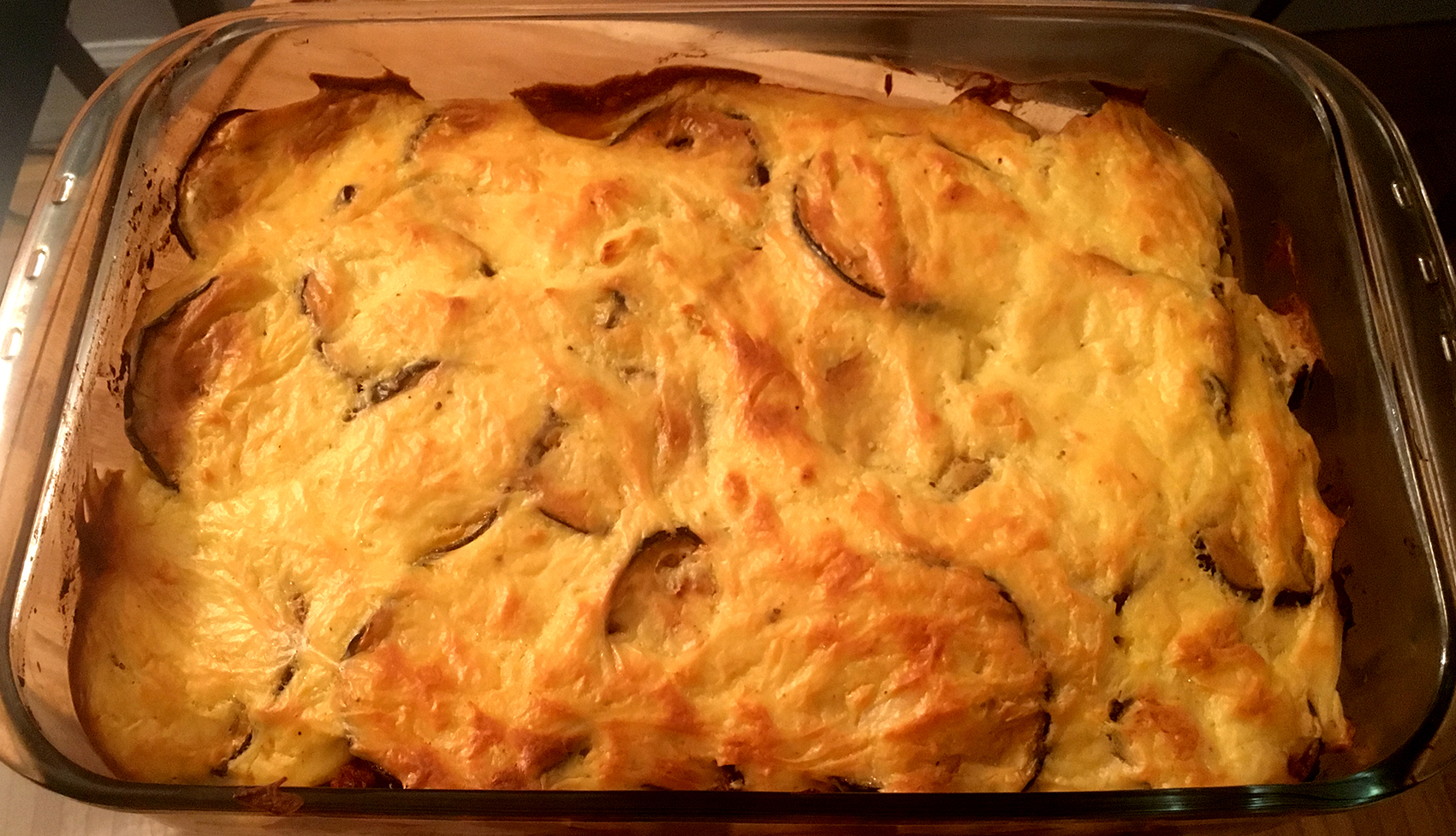 Moussaka:
This dish did not last a night in anyone's house. In fact, this cook couldn't wait to take the photo. This can be made with or without meat. 
---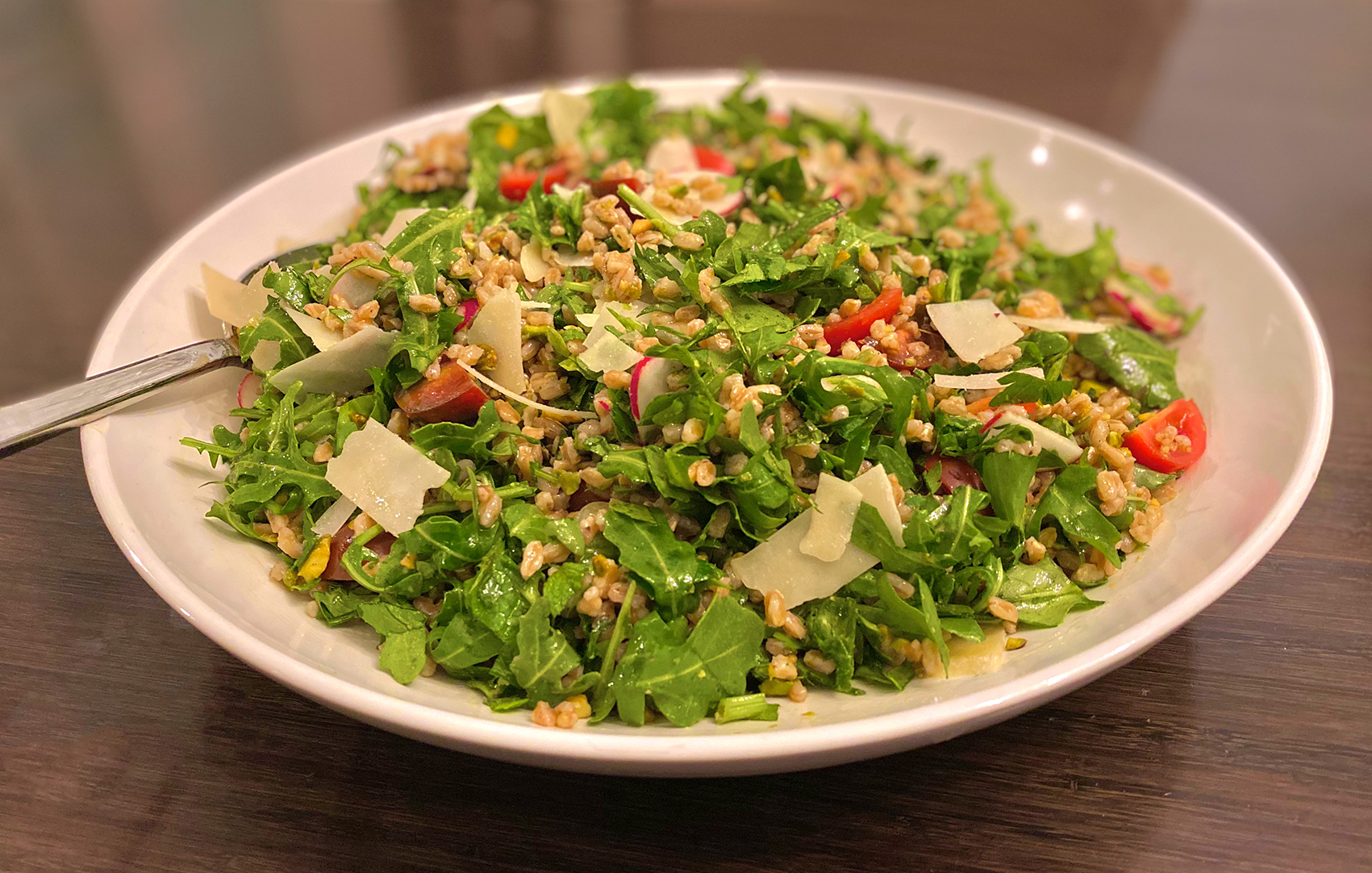 Charlie Bird's farro salad:
This recipe comes from Ina Garten's Cook Like a Pro, and never disappoints. We made it the night before Thanksgiving as a palate cleanser, you could say. This cook's rendition includes oversize radishes for color. 
---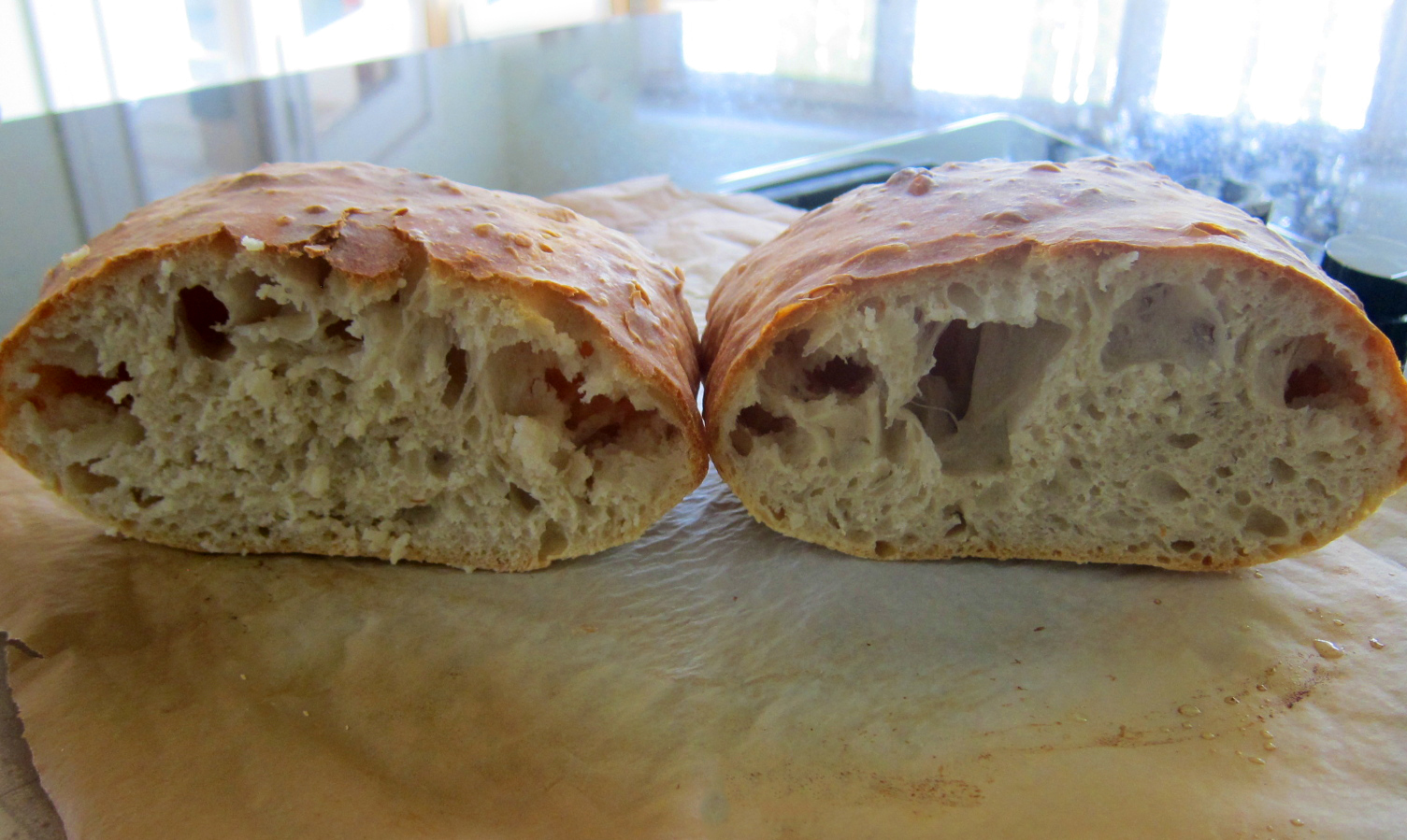 Homemade crusty bread:
We were given two equally authentic homespun recipes. Home-baked bread is infinitely more fulfilling than what you can buy at a store or bakery. Not only does it taste better, but it fills the home with that warm and secure aroma and is a great diversion from the news.
Stay tuned for more recipes and tales from Cooks, in Theory in 2021!
,